10 Reasons Theatre Teachers Are The Unsung Heroes Of The School
Written by Tiffany Wilkie
August 30, 2017
A drama student knows that their favorite class is theatre, but what makes the class so great? The teacher! And with a new school year starting, what better way to celebrate than to lift the theatre teachers we admire and respect.
1. Inclusion
They teach the one class on campus in which all students can use their passions, from Biology to Broadway.
2. Confidence
They teach the one class that every student will leave with confidence and without a fear of speaking in public.
3. Relationships
They spend so much time with their students both in class and after school and weekends that they form lifelong bonds.
4. Thriftyness
They often create productions for their communities with little or no funding.
5. Caretakers
They take care of the school auditorium and often come in on weekends to run events that make their school's additional income.
6. Life-Savers
They are often the reason their students come to school and, in some cases, graduate.
7. Change Lives
They both inspire and empower their students to actively pursue their dreams.
8. Night Owls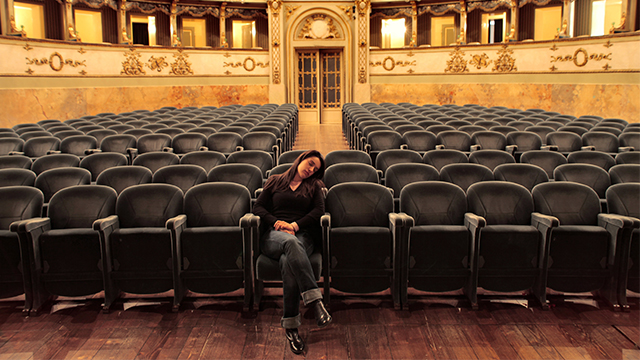 They are usually the last teacher to leave the school and personally know the janitors.
9. Connections
They give their students the ability to personally connect with one another in the 21st century.
10. Empathy
They teach their students to empathize with the world around them through the study of theatre and the human existence.
For the teacher and the student, check out our other features below.
---
Tiffany Weagly-Wilkie is the Director of Theatricals for PerformerStuff.com. She also serves as the Casting Director for The Imagination House.