We chose these particular audition cuts to help men show off their range, vocal quality, acting ability, comedic sensibilities and/or technical ability. These choices set the performer up for a successful audition with songs from these contemporary musicals.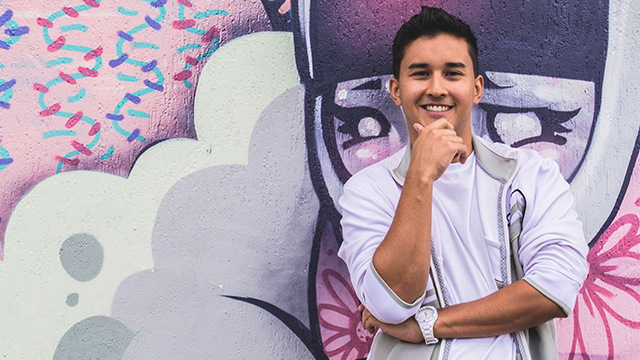 1. "In This Corner" from Kinky Boots
This hot cut from Cindy Lauper's wild success, Kinky Boots, is a great way to showcase your power on the very top of your tenor range. It also offers an opportunity to show your ability to be in character.
---
Andrea Canny is a professional entertainer (31 years), writer, director, producer, studio vocalist, vocal performance/cabaret coach, adjudicator as well as cabaret artist who is currently writing a book on integrity in the entertainment business.
Thumbnail: Photo by Lucas Lenzi on Unsplash