10 Essential Dressing Room Supplies
Written by Leryn Turlington
May 16, 2017
A poorly-stocked dressing room can turn any production into a downright tragedy. Don't be caught without these tools at your station!
1. Mug and Mug Warmer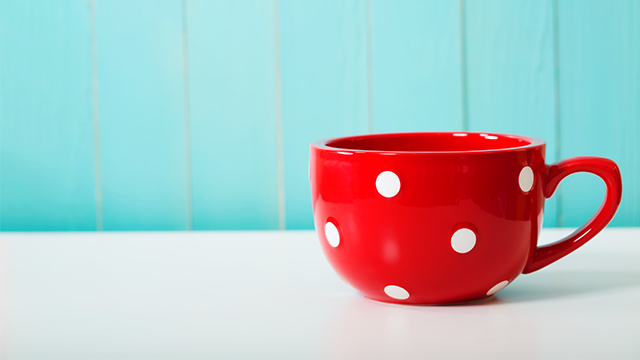 Your dressing room mug might be the most essential supply there is. Throat Coat Tea? Coffee? Honey-Lemon-Water? All the mysterious and ritualistic liquids that pass through an actor's digestive tract will do quite nicely in one of these puppies. Bonus points if you have a mug warmer to keep it cozy all the way through to Final Bows.
2. Hat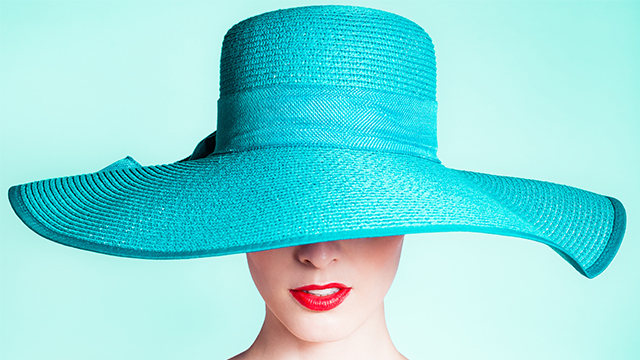 Have you ever strolled through a theater lobby or casual dining restaurant in between shows on a Saturday in your pin curls and a wig cap? You only need to try it once to never forget a beanie, head wrap or bandana ever again. We don't want to spoil the theatre magic for those Saturday matinee crowds leaving for lunch, now, do we?
3. Stash of tea/honey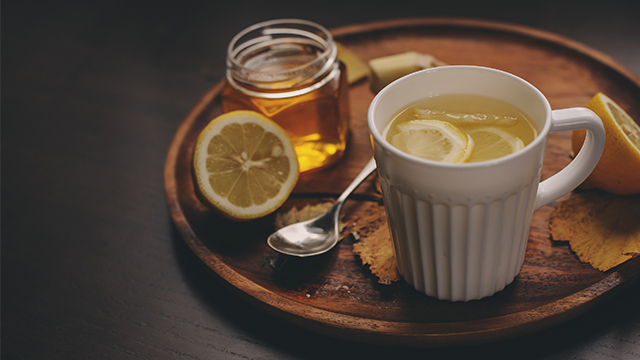 Tired of picking up the communal backstage bottle of honey and feeling like you've just stuck your hand on an ooey-gooey fly trap of sweetness? Do yourself a favor and keep your own personal bottle at your dressing room station! Also keep your favorite teas and a spoon tucked away in your dressing room and if you want to get really fancy, bring your own lemon and miniature cutting board to keep in the green room fridge.
4. Gummy bears/Marshmallows/Pineapple juice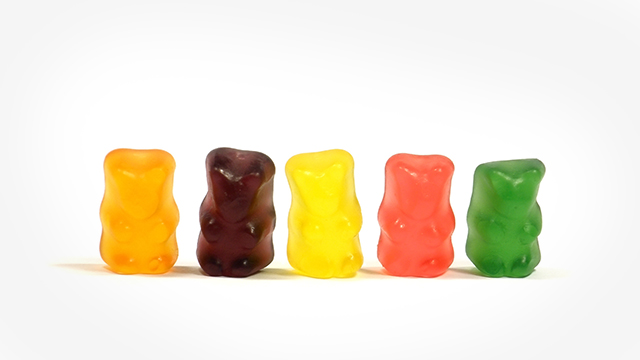 While thorough hydration for a singer really depends on the water you consume well before singing, there are a few tricks to lubricating the throat in a pinch to temporarily prevent dryness. Dressing room folklore will tell you certain foods and drinks like gummy bears, marshmallows, potato chips and pineapple juice will activate your saliva glands and coat your throat in its own juices. Don't knock it 'till you try it!
5. Robe/Slippers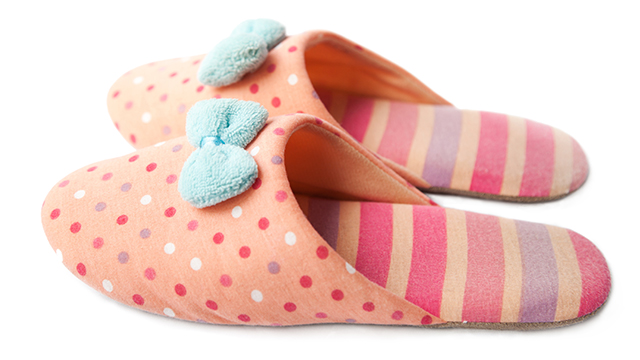 You'll miss your entire intermission break if you spend it buttoning and buckling your street clothes back on between Acts. Plus, professional theatre requires a bit more modesty than your high school drama club did so it's nice to have something quick and easy to cover up your base layer with!
6. Coloring book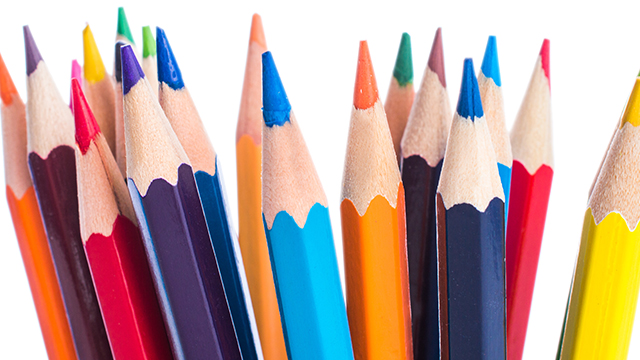 Technical rehearsals are a challenging time for all, but never fear! There is one pastime that keeps your ears available backstage and ready for the Stage Manager's calls but also keeps your mind relaxed and your hands busy: Coloring books! Instead of picking up your phone and jerking back into reality before the show is over, pick up your colored pencils and find your coloring "zen".
7. Snacks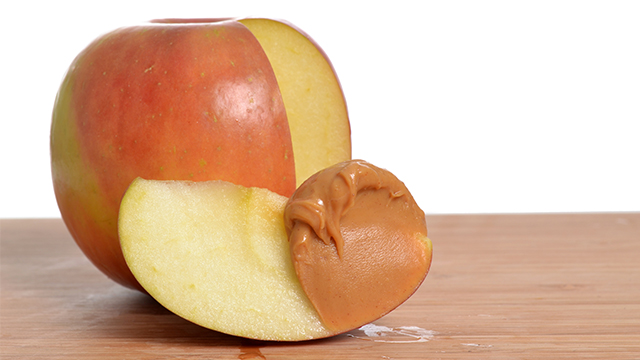 We mentioned gummy bears and marshmallows as a last-minute nibble for your throat but truth be told, they aren't the ideal fuel for a working actor. Healthy snacks like almonds and apples are great choices for backstage because they can last on a shelf, have lots of fiber to keep you feeling satisfied without feeling too full and provide long-lasting energy and stamina to the body.  
8. Bobby pins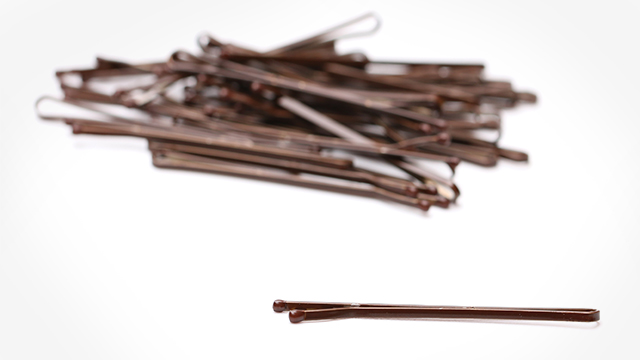 Typically a theatre will provide you with bobby pins, but there is something so satisfying about having your own personal stash. You can so easily avoid a panic when you're 2 minutes to places and the communal supplies are running low.
9. Baby oil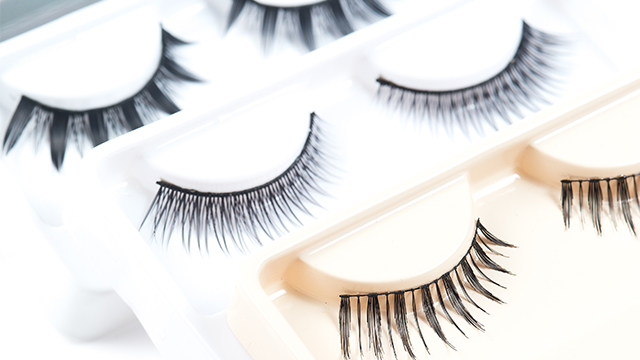 This little known trick may not be for everyone but if you feel like pinching pennies where fake eyelashes are concerned, pick yourself up a bottle of baby oil. By placing your lashes in the oil before you leave, the mascara and eyelash glue dissolve from the lashes overnight so that the next day you can wipe them clean! Lashes can last twice or even three times as long with this method.
10. Straw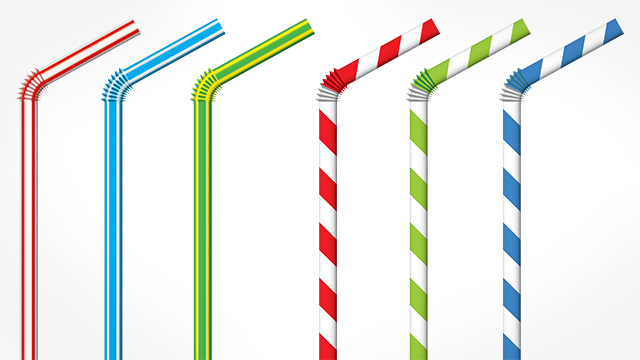 A quick google-search of "Semi-Occluded Vocal Tract Exercises" will tell you about a  teacher-approved method of warming up without disturbing the entire building called "Straw Phonation". This specific exercise requires only a straw and a few moments of your time. Read about it here and talk to your voice teacher!
Need some advice? We've got you covered.
---
Leryn Turlington is an interdisciplinary artist living in Chicago, IL. She has appeared on stage at the Drury Lane Theatre, Marriott Theatre and has participated in collaborative projects such as HybridSalon and cabarets around the city. She is represented by Paonessa Talent and is a proud graduate from Florida State University's Musical Theatre program.