10 Reasons to Be Glad You're Still in College
Written by Leryn Turlington
October 24, 2016
1. Being surrounded by friends every minute of the day.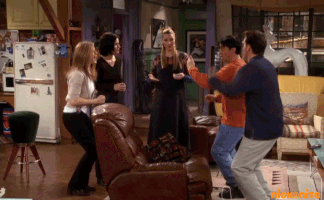 2. A free gym and three dance classes a week.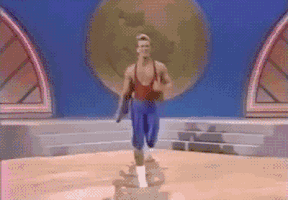 3. Free practice rooms.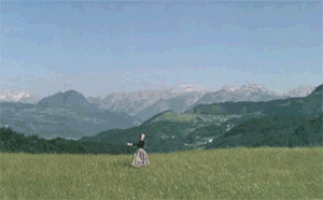 4. Voice lessons that don't take away from grocery money.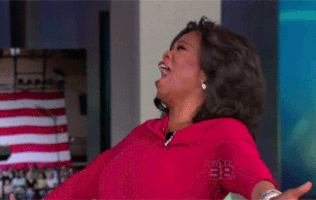 5. Having class instead of a 9 to 5.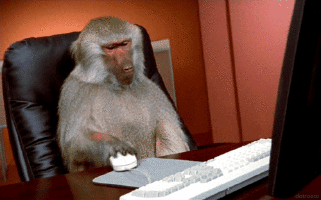 6. Having one place to call home for four years.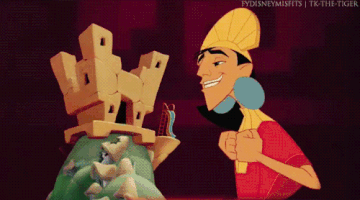 7. Wearing a backpack and no one mistaking you for a high schooler.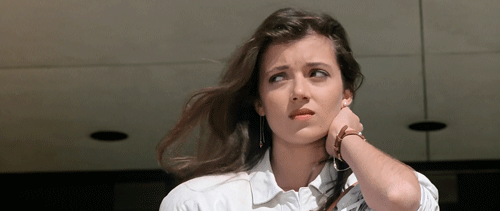 8. Having scenes to rehearse.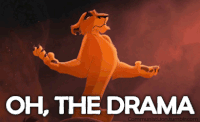 9. 24-hour coffee shops and libraries.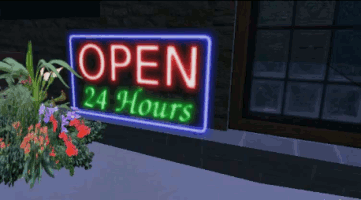 10. Being surrounded by nerds who love theatre as much as you do.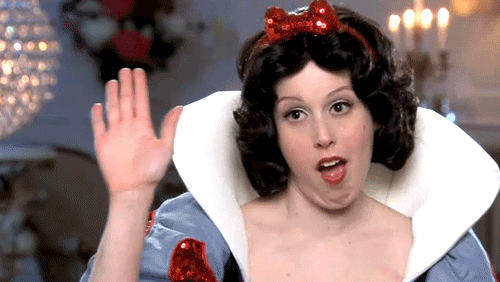 ---
Leryn Turlington is an interdisciplinary artist living in Chicago, IL. She has appeared on stage at the Drury Lane Theatre, Marriott Theatre and has participated in collaborative projects such as HybridSalon and cabarets around the city. She is represented by Paonessa Talent and is a proud graduate from Florida State University's Musical Theatre program.