I was halfway through my undergraduate degree, sitting amongst piles of plays in the third-floor stacks before audition week when I realized, "If I read one more speech as the frail and needy girlfriend, I'm going to hurl." These monologues are not that! The following ten pieces offer up agency and aggression when you're looking to play a woman who speaks—and lives—for herself.
A monologue from The Star Killer by David-Matthew Barnes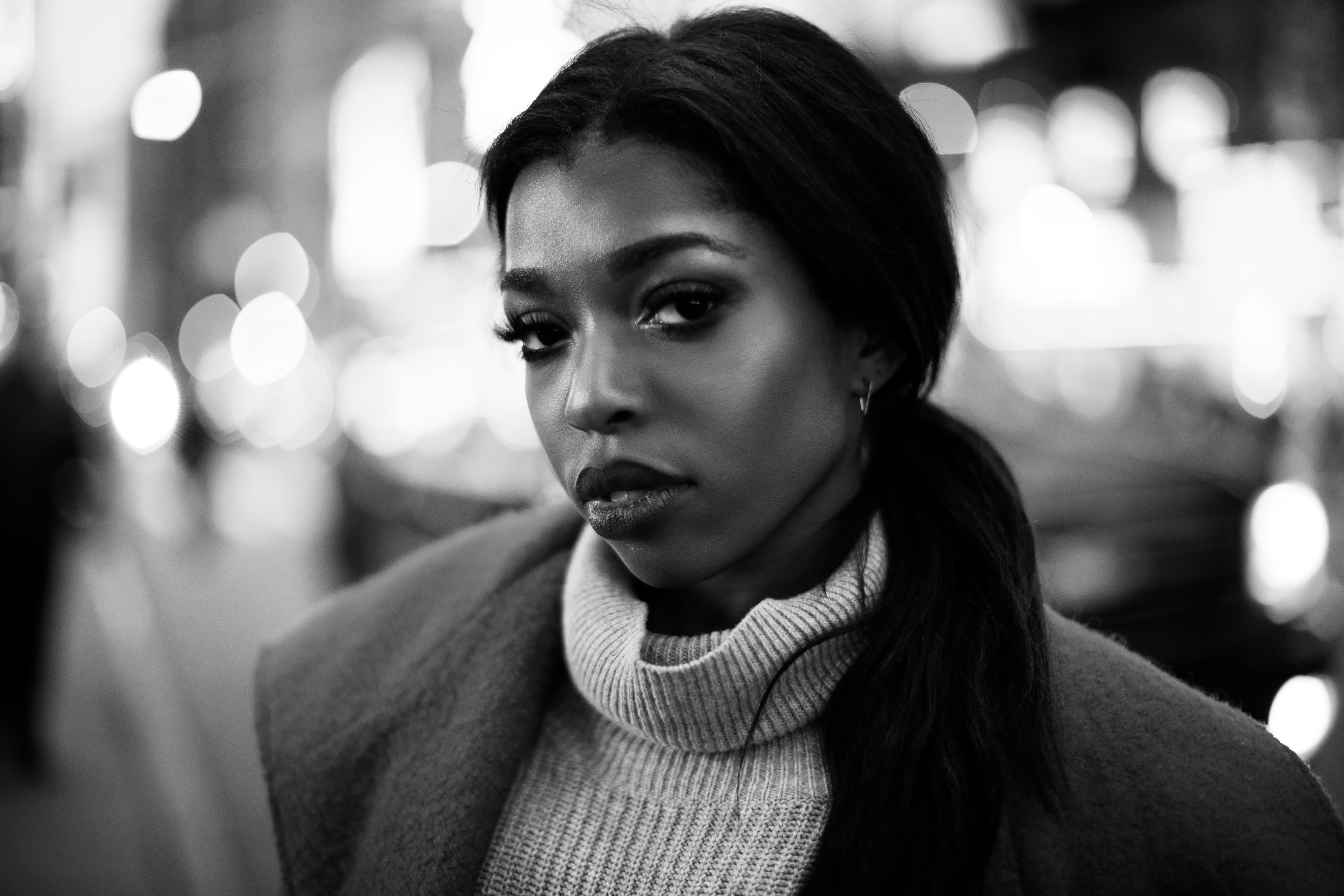 (Female, Serio-Comic, Adults 30-40s, Young Adults 20s)
Jennifer Hawkins, an investigative journalist, is assigned to write an article about television news reporter Marco Visconti, whom she suspects murdered an international film star to boost his failing career by breaking the story.
---
Amanda Grace is an actor, writer, composer, improvisor and director whose work has graced stages from  Central Florida to the Edinburgh Festival Fringe. She is based in London, where she is studying to obtain her M.F.A. in Actor & Performer Training at Rose Bruford College. Amanda holds an honours B.A. in Theatre Studies and a B.A. in Psychology, as well as a certificate in Shakespearean Performance from the Royal Academy of Dramatic Art. Her original albums can be streamed at amandagrace.bandcamp.com.