The Faces of Theatre: Drama Teacher Edition
Written by Tiffany Weagly-Wilkie
October 21, 2016
Theatre teachers make a lot of faces throughout the school year. These are a few of our favorites.
The Waking Up on the First Day of School Face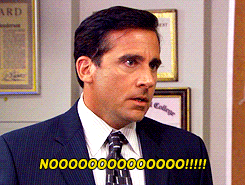 The Reunited With Your Favorite Thespians Face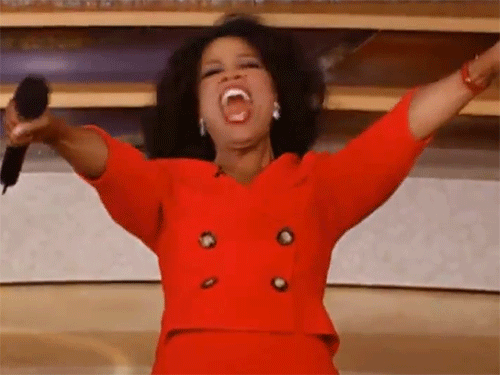 The Administration Moved That Trouble Maker Kid To Your Drama One Class Because "Theatre is an easy elective" Face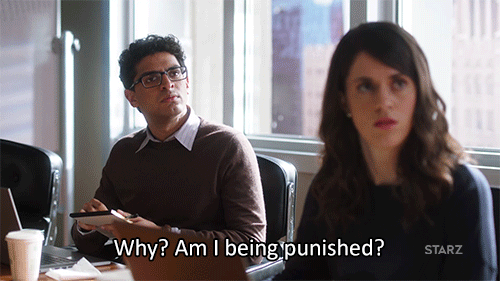 The Discovering New Amazing Talent in Your Freshmen Class Face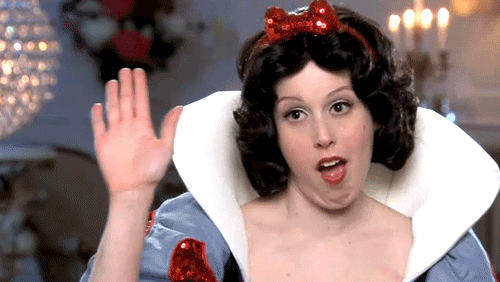 The I Told You 1,000 Times Your Districts Permission Slip Was Due Today Face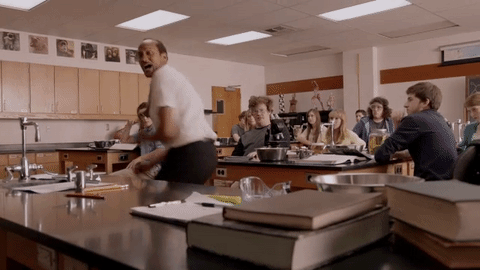 The Cast List Is Up and It's Time To Run For the Hills Face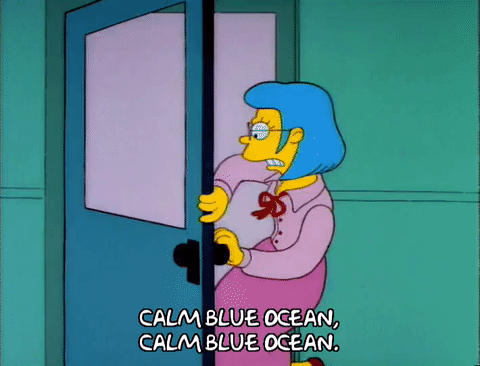 The Student You Took a Chance in Casting Goes Out of Their Way to Thank You Face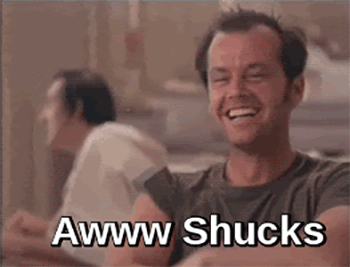 The First Stumble Through Rehearsal Disaster Face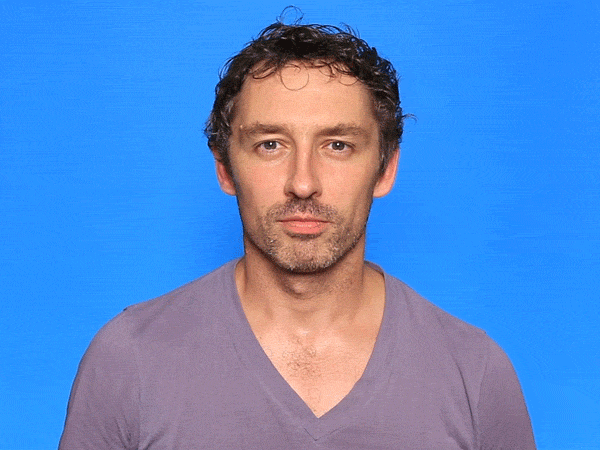 The Set Construction is Miraculously Finished BEFORE the Final Dress Rehearsal Face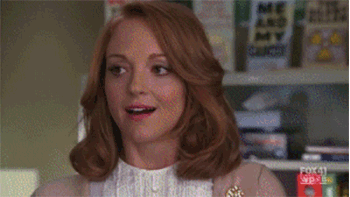 The Administration Just Told You They Booked Events In The Theater For Your Whole Tech Week Face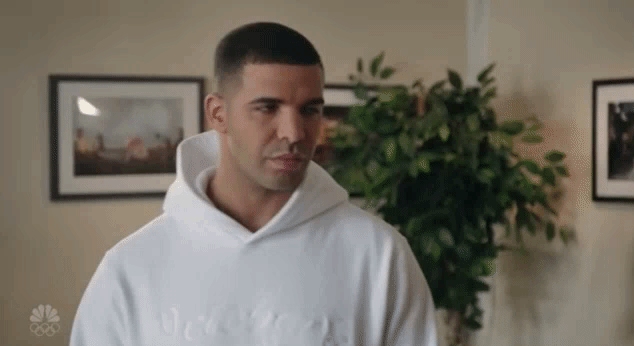 The Morning After a Late Tech Rehearsal Face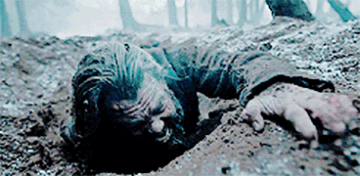 The Thespian in Your First Period Brought You Starbucks Face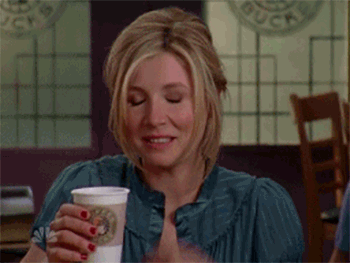 The I Just Got an Email From a Parent Asking Why Their Kid Has to "Rehearse so much to put on a little show" Face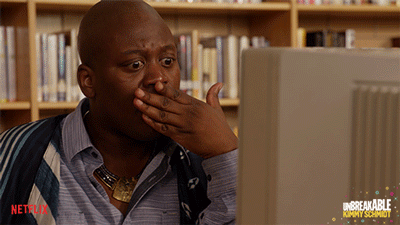 The Students All Chipped in to Buy You An Opening Night Present Face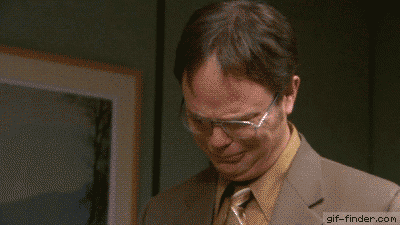 The Which Student Did I Hand the Theatre Keys To Face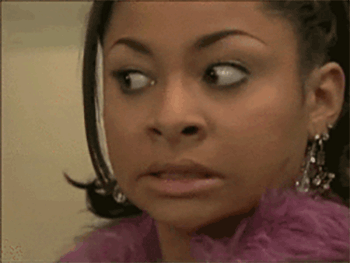 The Your Lead Has to Drop Out Because They're Failing Algebra II Face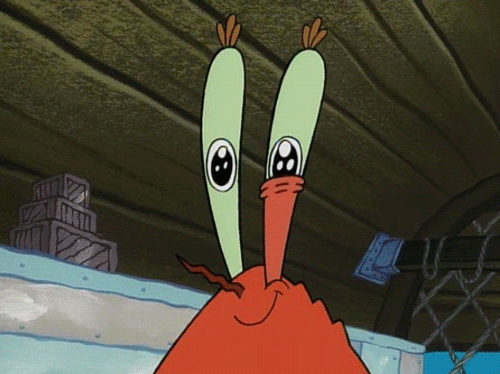 The I Was Smart Enough to Cast an Understudy Who's Actually Good Face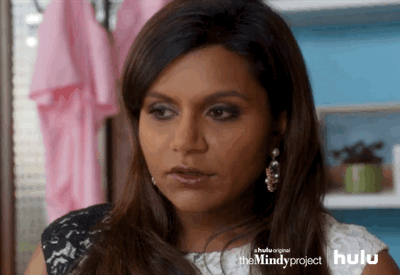 The Show Opens The Same Day Grades Are Due Face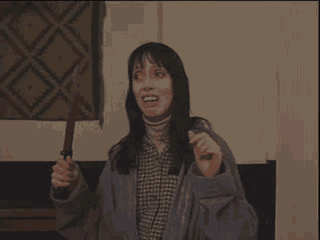 The Show Opens to a Great House, and Your Students Appreciate the Hard Work You Put In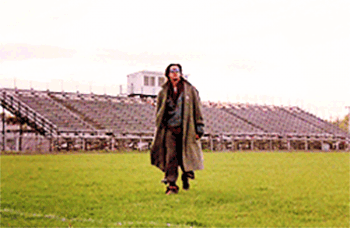 ---
Tiffany Weagly-Wilkie is the Director of Theatricals for PerformerStuff.com. She also serves as the Casting Director for The Imagination House.
Thumbnail image from Saturday Night Live's "Crucible Cast Party". Copyright © NBC 2016.