A wise ogre once said that people are like onions, and these characters are full of layers. From the intentionally misleading to the hardened-by-life, the speakers of the following ten speeches are opening up little-by-little to be simultaneously stronger and more vulnerable.
A monologue from Honour by Joanna Murray-Smith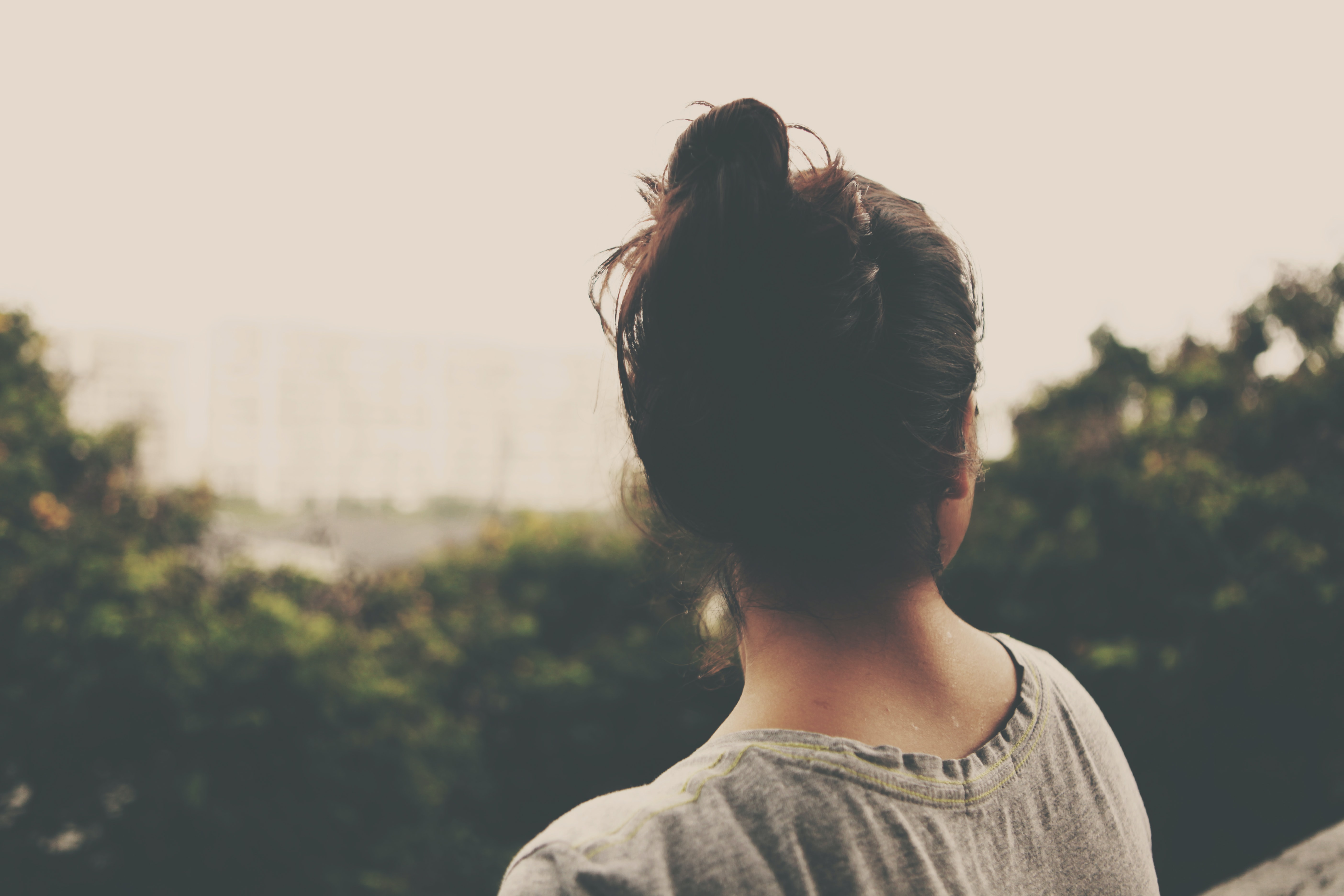 (Female, Dramatic, Young Adults 20s)
George left Sophie's mom after thirty-two years of marriage and has moved in with a lover half his age and only four years older than his daughter. Sophie, somewhat of a disappointment to her father, has contacted Claudia and asked that she meet with her. During their exchange, Claudia tells Sophie things about her parents' relationship that she never knew—including what sex is like with her father.
---
Amanda Grace is an actor, writer, composer, improvisor and director whose work has graced stages from  Central Florida to the Edinburgh Festival Fringe. She is based in London, where she is studying to obtain her M.F.A. in Actor & Performer Training at Rose Bruford College. Amanda holds an honours B.A. in Theatre Studies and a B.A. in Psychology, as well as a certificate in Shakespearean Performance from the Royal Academy of Dramatic Art. Her original albums can be streamed at amandagrace.bandcamp.com.