Sorry Not Sorry: Things Actors are Not Apologizing For
Written by Rob Ward
July 28, 2016
As a theatre kid, I refuse to apologize for …
Being a bit dramatic sometimes….okay all the time!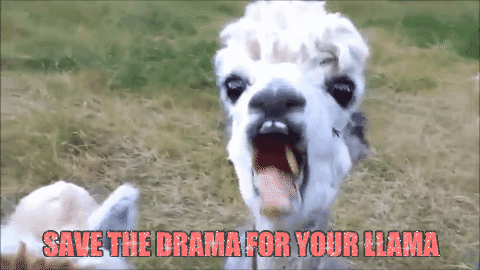 Bursting into full-on show tune concerts without notice …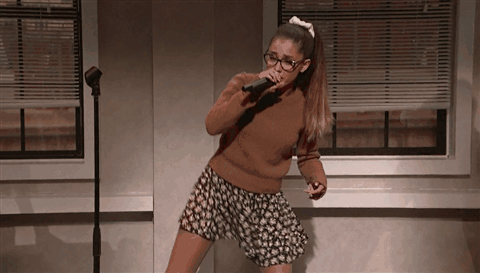 … And adding in choreography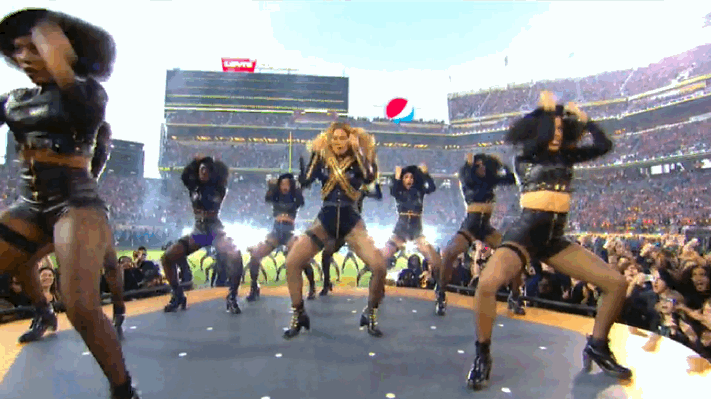 Missing your party, but rehearsal comes first.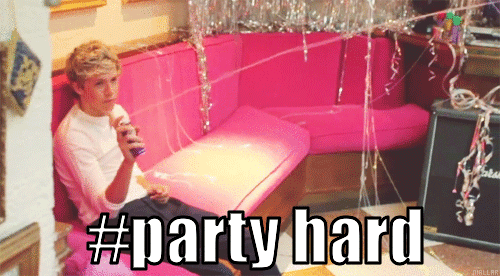 Taking over your story when you don't tell it dramatically enough.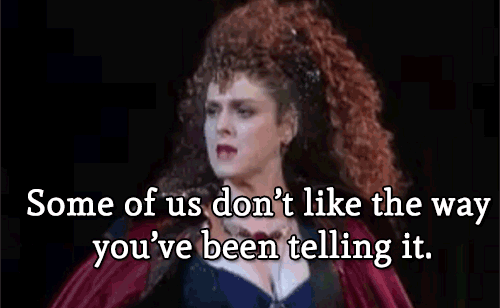 All the times I slip random accents into ordinary conversation.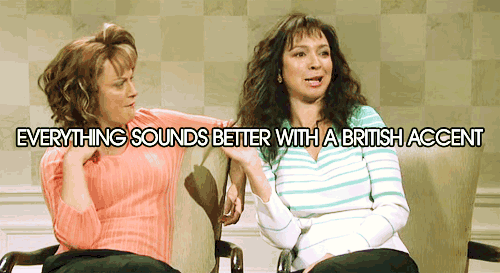 Talking louder than most people… Projection just comes naturally.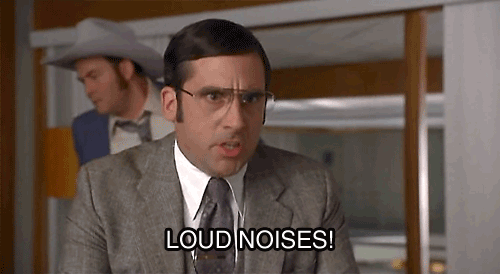 Occasionally being a bit too flirtatious… Theatre people are just friendly.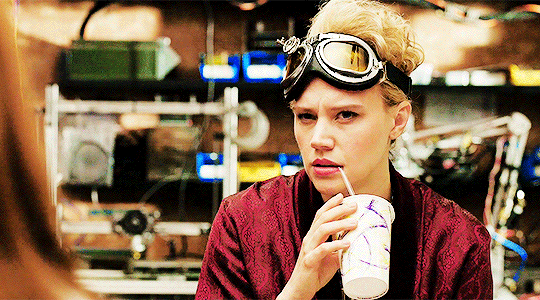 Getting a little bit cranky during tech week.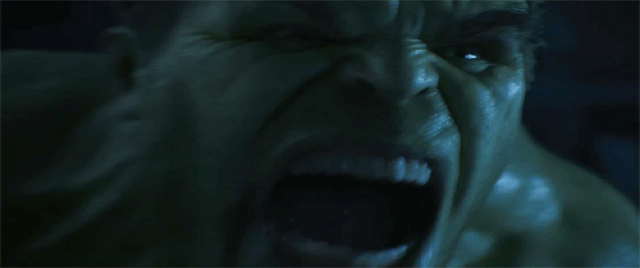 Getting bored at sports games, talent shows, and other non-theatre events.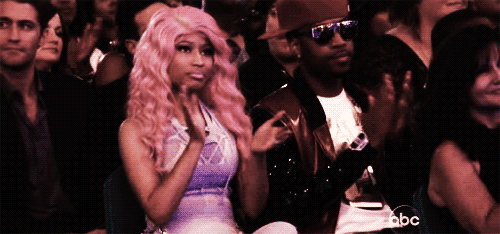 Always making you listen to show tunes in the car.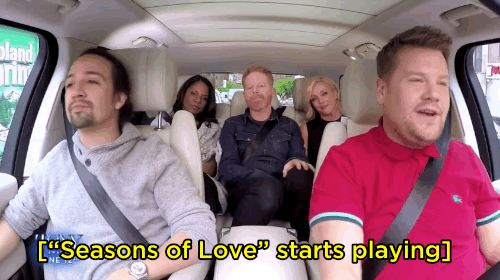 Excessive use of Jazz Hands.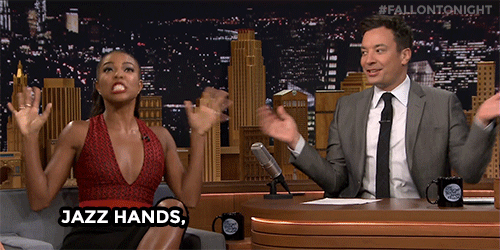 Making you do the "Time Warp" again…and again…and again.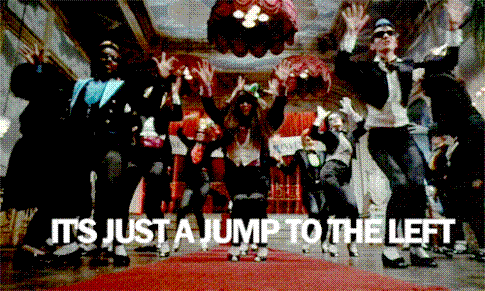 Freaking you out with my ability to cry on command.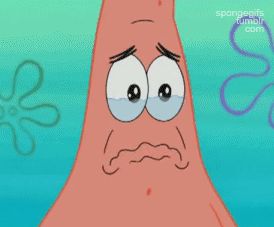 Always being the center of attention.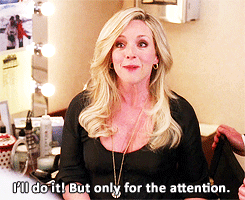 Always putting my theatre fam first … but there's no other people in the world like theatre people.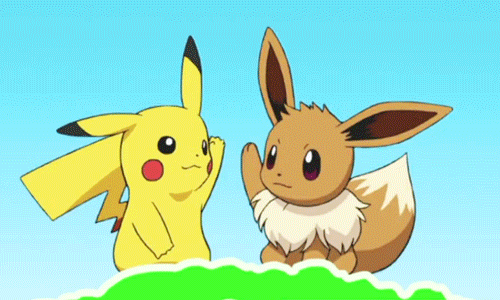 ---
Rob Ward is a freelance show writer and director and a resident improv performer and instructor at Orlando's SAK Comedy Lab.