The greatest honor of being an actor comes when one can use their talents to bring justice to another, and Reginald Rose and Sherman L. Sergel's 1955 script allows companies to do so quite literally. Though unnamed, each of the titular jurors plays a distinct role in an enduringly relevant debate between guilt and innocence; channel their individual characters with this offering of monologue cuts.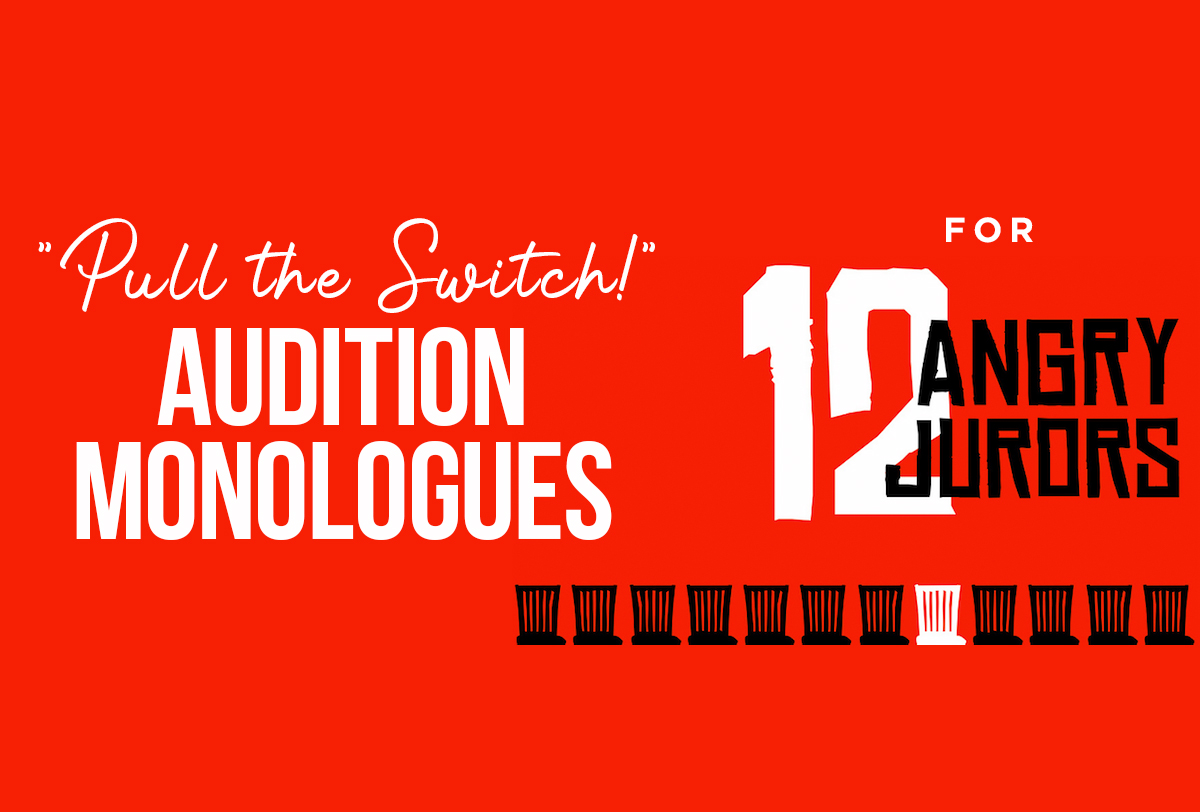 Auditioning for Juror #1
From The Chasm Between Us by Debbie Lamedman
Serving as Foreman of the Jury, Juror #1 reveres the rule of law, and strives to maintain an ethically unbiased deliberation room. Tap into 1's didactic reserve with this piece from another unnamed persona, narrating the socio-psychological mechanics of prejudice to a rapt audience.
Amanda Grace is an actor, writer, composer, improvisor and director whose work has graced stages from  Central Florida to the Edinburgh Festival Fringe. She is based in London, where she is studying to obtain her M.F.A. in Actor & Performer Training at Rose Bruford College. Amanda holds an honours B.A. in Theatre Studies and a B.A. in Psychology, as well as a certificate in Shakespearean Performance from the Royal Academy of Dramatic Art. Her original albums can be streamed at amandagrace.bandcamp.com.