Performer Stuff Pro Series Interview: The World of Cruise Ships
Written by: Mark Pawsey
June 6, 2021
Please welcome Hilary O'Neil, India Cabezuelos-Lambourne & Jason Campbell to continue with our Performers Stuff Pro Series. Between them, they have worked as entertainers for most of the top cruise lines in the world. In a candid conversation, especially in light of the Cruise Industry's re-awakening from the pandemic, it is illuminating and refreshing to hear them share a combined knowledge, enthusiasm, and passion regarding their love for performance as a career at sea.
Meet our Panelists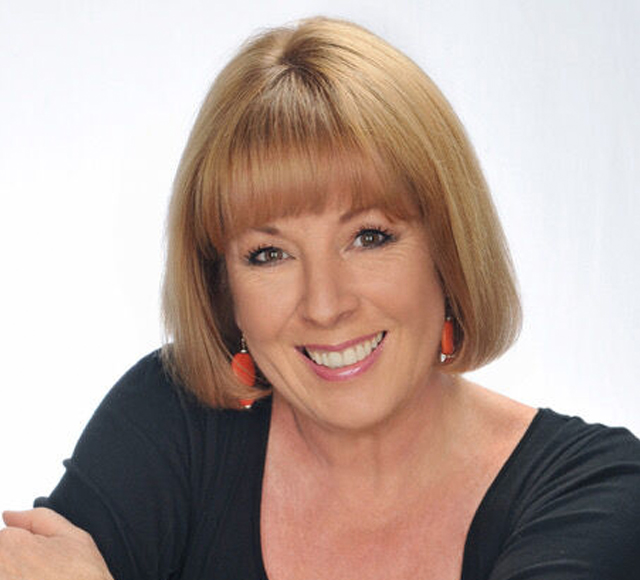 Hilary O'Neil  performs worldwide as a Comedienne, Impressionist & Singer. After training at Laine Theatre Arts her career began as a dancer working with Sir Ken Dodd at the famous London Palladium. Her major TV break was on the hit TV impressionist series Copycats, in which she appeared for two years. From there she appeared on numerous TV shows including The Royal Variety Show, Live from the Palladium, Summertime Special, Night of 100 Stars, Two Freddie Starr Series, Des O'Connor Tonight, Celebrity Squares, and many more.Her West End credits include Acorn Antiques the Musical, written by Victoria Wood &directed by Sir Trevor Nunn, Summer Holiday (West End & UK tour), the 60's musical Shout & the Marx Brothers Comedy, Animal Crackers, at the Lyric Theatre.Hilary now headlines in her one-woman show all over the world on Cunard, Celebrity, Royal Caribbean, Seabourn, Oceania, Regent, Holland America, Azamara, Cunard & P&O cruiselines, but always comes back to the UK to appear in Pantomime having appeared in 40 Pantomimes to date. Recently she formed O'Neil Management & manages Comedy Ventriloquist Max Fulham, Mind Reader Matt Daniel-Baker, Illusionists White Magic & The Crazy Comedy Company!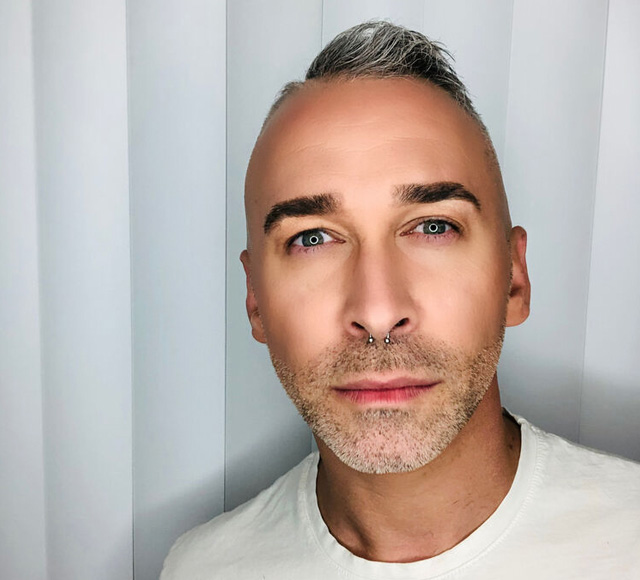 Jason Campbell started out at a very young age dancing and singing all around the world.  He studied voice in Philadelphia and worked for 5 years at one of the largest Christian theaters in the United States, Sight and Sound Theaters in Lancaster Pennsylvania.  Jason then began working in regional theater across the country in shows such as Jesus Christ Superstar, Beauty and the Beast, Gypsy, Footloose, Swing the Musical, 42nd St. and La Cage aux Folles. Regional and National tours include Swing the Musical, Cats, the 10th Anniversary tour of Footloose and The Wedding Singer. Jason has sung and danced around the world performing for Celebrity Cruise Line, Oceania Cruise Line, and Norwegian Cruise Line. Currently Jason is a Resident Director, Choreographer and Stager for Norwegian Cruise Line Holdings.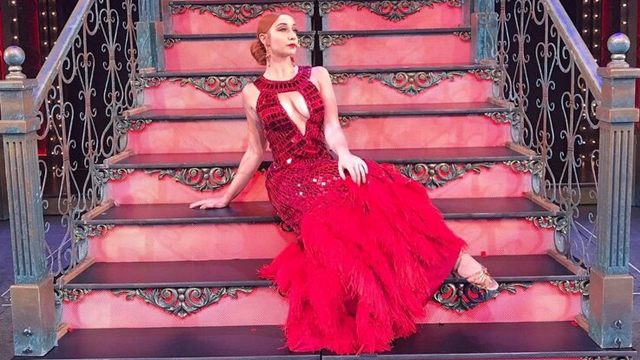 India Cabezuelos-Lambourne is a Singer and Dancer that has worked all over the world from Universal Studios in Singapore to multiple Cruise Line companies including Norwegian Cruise Line where she was a principal singer on the Norwegian Star and Sun.
WATCH:

Performer Stuff Pro Series Interview: The World of Cruise Ships
---
---
Mark is British and trained at the Royal Academy of Dramatic Art in London winning the Liverpool Playhouse Award and an honors diploma in Stage Management. He spent 15 years in London's West End working on shows such as "Steel Magnolias", "Taboo – The Boy George Musical" and original productions of "The Woman in Black" "Buddy" and "The Phantom of the Opera". In 1998 Mark joined the acclaimed "Cirque du Soleil" troupe, touring the world with "Alegria", "Quidam" and "Amaluna". He moved to Las Vegas in 2004 to take up residence with them on "Zumanity" and then to Tokyo in 2010 with "ZED" where he became Artistic Director. He gave a TEDx Talk in Edmonton, Canada in 2013 on "The Future of Inspiration" and left Cirque after 16 years, in 2014. However, he stumbled upon an opportunity with Norwegian Cruise Lines which led to a fortuitous partnership with Joyce Arbucias and The Imagination House in Orlando, where he has been a Producer of Live Entertainment for the past 3½ years.