Meet Daniel Hunalp – Performer Stuff Academy Tap Dance Instructor
Written by: Tiffany Wilkie
December 15, 2020
Performer Stuff is launching a new and exciting platform called Performer Stuff Academy. This platform will feature short educational videos aimed at teaching marketable skills. We are excited to begin this exciting new adventure with tap dance classes taught by professional tap dance virtuoso, Daniel Hunalp.
Meet Daniel Hunalp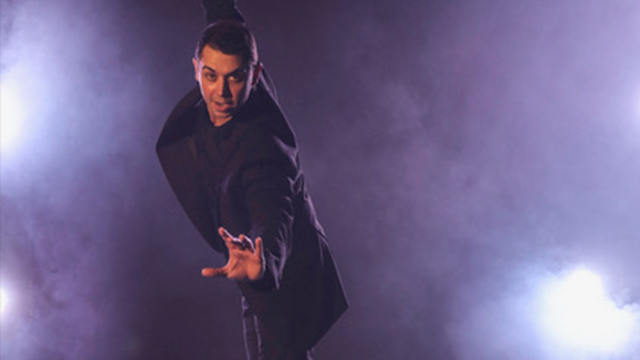 DANIEL HUNALP
Born and raised in Deltona, Florida, Daniel Hunalp began taking dance classes at the age of 6 at Mariam and Valerie's School of Dance Arts in Sanford, Florida. His training consists of a variety of dance styles, but his main focus is in tap and ballet. He attended the Sarasota Ballet Summer School for three years, as well as training for a summer at Ann Reinking's Broadway Theatre Project. From a very young age, Daniel knew his destiny was to perform on stage and in film. At age 12, he was part of his first national commercial for Disney World Parks. Shortly after, Daniel's stage credits began at the age of 17, when he joined the touring cast of Iron Beats as a tap soloist. From there, he has gone on to perform on many stages across the world. His credits include: I Got Love (off-Broadway), West Side Story (regional theater), Guys and Dolls (regional theater), Disney Cruise Lines, Norwegian Cruise Line, 3 major stage shows across Disney property and many other Walt Disney World special events. Daniel's most recent performance role is the Male Ballet soloist in the Festival of the Lion King at Disney's Animal Kingdom, Orlando, Florida.
Daniel's music video and national TV credits include: back up dancing for Miley Cyrus, the Jonas Brothers, Sophia Carson, Hillary Duff, Debbie Ryan, and Meg Donnelley. He was a featured dancer in The Descendants Walt Disney World filming's, and a soloist in the Magic Kingdom Newsies filming.
Daniel has been judging and teaching master classes for dance competitions for the past 15 years, touring with Access Broadway, Intrigue and MA Dance. His main focus remains on building up today's youth and having them put their maximum effort and whole heart in dance.
Recently, Daniel has had the opportunity to set choreography for equity theatre in Central Florida. His work includes Singin' in The Rain and Billy Elliot. He was also an assistant-choreographer for the 2020 virtual Thanksgiving Day Celebration in Philadelphia. He currently teaches tap and jazz at Marshall Ellis Dance School in Orlando, Florida, and directs his own youth tap dance company, OTown Taps, which he founded in 2018. Follow him @Dhunalp on Instagram!
Daniel in Action!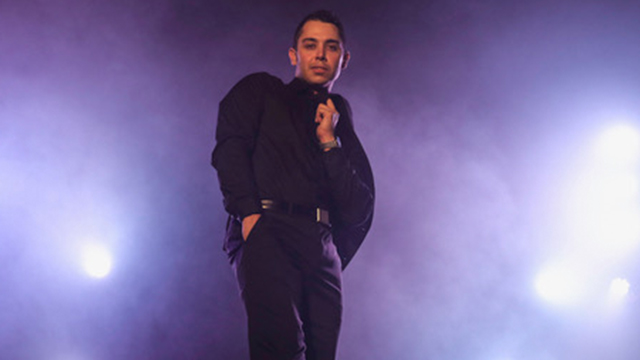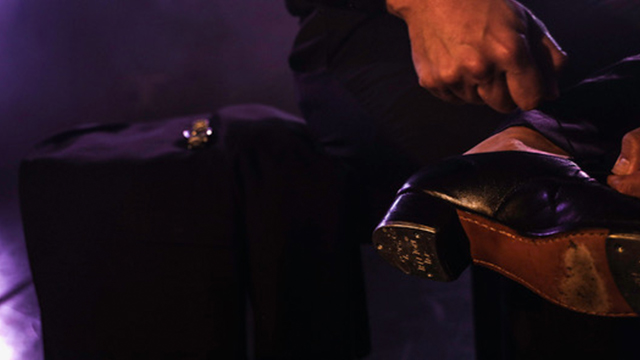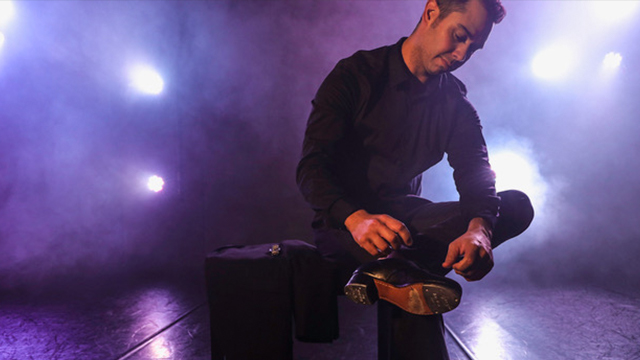 ---
---
Tiffany Wilkie is the Director of Marketing and Theatricals for PerformerStuff.com.