5 Female Roles We All Want to See Genderbent
Written by Amanda Grace
September 28, 2016
Most male leads' storylines revolve around them adventuring into the great unknown and making their marks. Female-centric shows, however, tend to feature women who are fighting to change a society that won't accept them.
These are powerful storylines that turn expectations about women's weights, attitudes, and lifestyles on their heads. While these roles have given and continue to give actresses an indispensible way to combat gender inequality, there are undoubtedly a few men out there who experience similar same societal pressures as these characters—boys who could use a little girl power, Broadway-style.
Here are the top 5 female leads from musicals we'd like to see genderbent: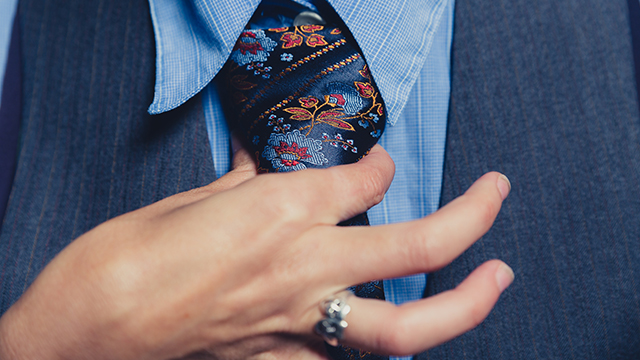 5. Ariel (The Little Mermaid)
Ariel spends her time on land trying to explore beyond her father's close boundaries and meet the prince of her dreams. Any little kid who grew up being overprotected could relate to Ariel's journey into facing the world on her own.
4. Violet  Karl (Violet)
Violet's story mirrors much older male-centric epics as she travels across America, but for a very particular reason—to have a preacher heal her of a scar her father gave her. Her story is heartbreaking and heart-mending all at once; Violet presents a complex coming-of-age story meaty enough for anyone who knows what it is to find faith in something new.
3. Tracy Turnblad (Hairspray)
Tracy Turnblad battled bodyshamers in the '60s by shaking it on TV; while some underground movements today are making great progress with body positivity, less of these campaigns are aimed at men, who also face a degree of pressure to be a certain body type. Tracy is an incredible role model for women and men who struggle with body image issues, and could help a few actors learn to love the skin they're in!
2. Matilda Wormwood (Matilda)
As the bookish kid on the playground, I always related to Matilda—but I wasn't the only "revolting" child at my school! Imagine the joy any child would feel in having their interests and opinions validated… not to mention how cute a little brother Wormwood would be.
1. Carrie White (Carrie)
Carrie presents a uniquely troubled character—she was ostracized by her peers, terrorized by her mother, and ultimately was the victim of both her inner turmoil and the exterior tormentors that triggered it. Hopefully, no actor or actress identifies too closely with her tragic story, but boys and girls alike know what it feels like to be isolated—telling Carrie White's story might be a strong venue for young actors to challenge bullying in their own communities.
---
Amanda Grace is a student of Theatre Studies and Psychology at Rollins College, where she performs with the Rollins Improv Players and hosts a web series for Fiat Flux. She recently released the Incommensurable EP, downloadable at amandagrace.bandcamp.com.