Cirque du Soleil Wigs Wardrobe & Make Up on the Las Vegas Strip Interview For Performers Stuff Pro Series: Part 2
Written by: Mark Pawsey
May 15, 2022
Performer Stuff Pro Series host, Mark Pawsey catches up again with 3 of Cirque du Soleil's Head of Wigs, Wardrobe, and Makeup, Jack Ricks, Roger Stricker, and Ruben Permel, whom collectively have decades of experience with one of the leading entertainment companies while living in the entertainment capital of the World, Las Vegas. Hear them discuss their respective passions for their art and describe the value of wardrobe technicians in the creative arts.
If you missed part 1, you can watch it here.
Meet some of Cirque du Soleil's Costuming Heads of Department
JACK RICKS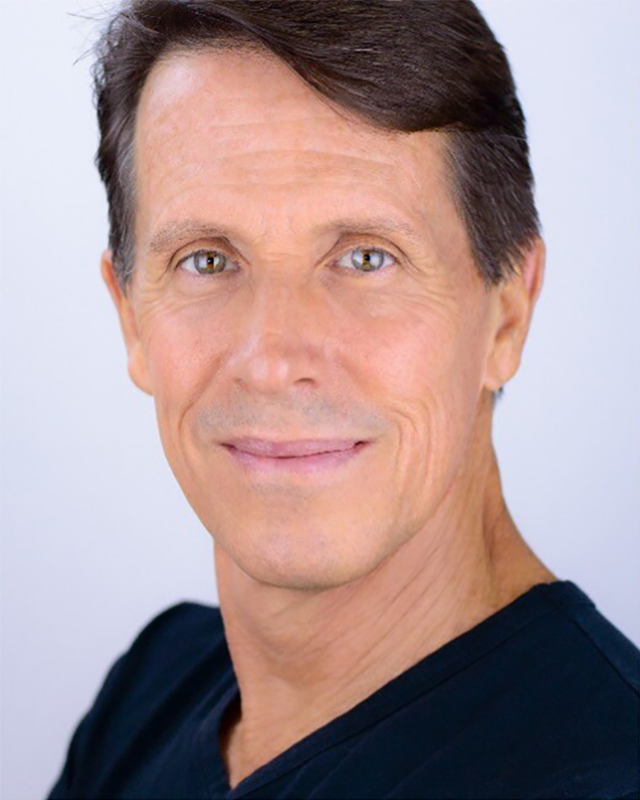 Jack Ricks has been working in the costume field for over 38 years and with Cirque du Soleil since 1993.  He started at Cirque temporarily as a costume laundry technician/dresser with Nouvelle Experience, was on the technical crew that opened Mystere in 1993, and later became Assistant Head of Department before moving up to the Head of Wardrobe position.  After nine years at Mystere and wishing to learn more about fashion in costuming, Jack moved to Zumanity as Head of Wardrobe in 2003 where he remained for 17 years. Currently, Jack is Wardrobe Manager for the entire Cirque du Soleil Las Vegas Division. He received a Leadership Award from MGM Resorts, project-managed the costume build on two productions on the cruise ship Victory for Carnival Cruise lines in 2000, has done various live and filmed speaking engagements for PR and Marketing events and was the Keynote Speaker at the Costume Society of America conference in Las Vegas in 2016.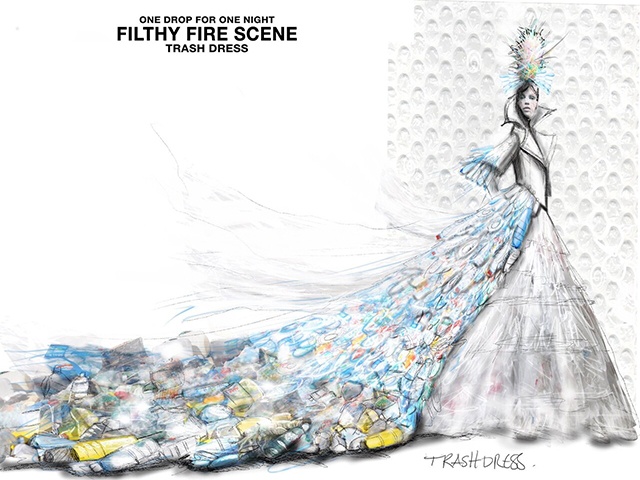 ROGER STRICKER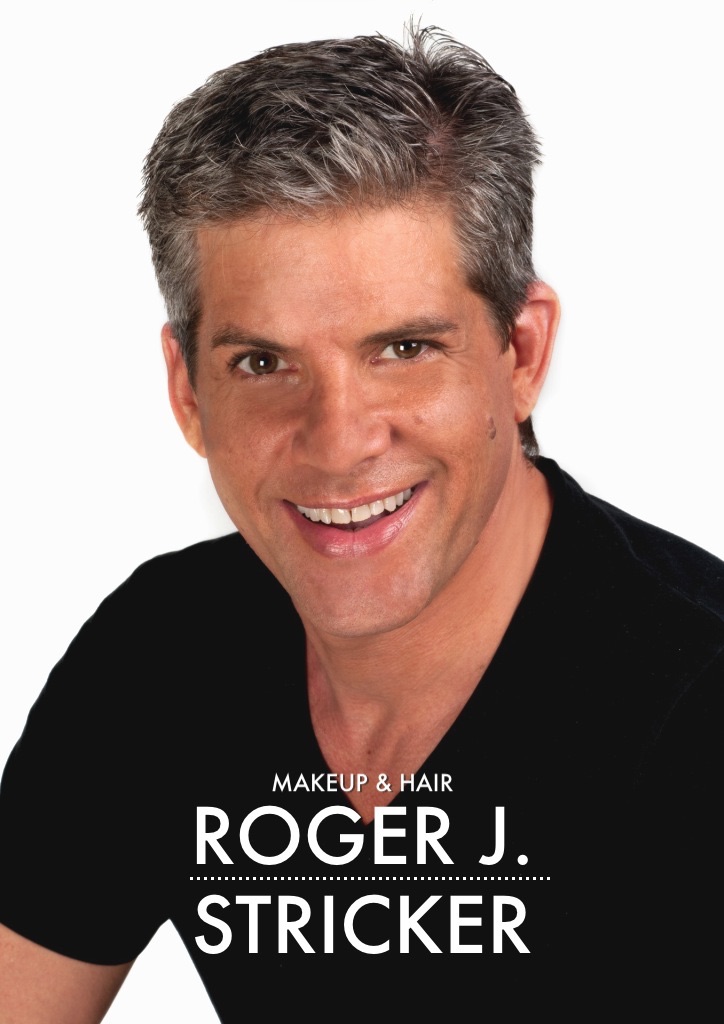 Roger Stickler, with over 35 years in the entertainment business, Roger is a two-time recipient of The Hollywood Make-Up Artists & Hairstylist Guild Award. Roger lectures at Universities and Symposiums around the country and has created makeup, hair and wigs for numerous commercials, videos, films, fashion shows and live theatrical stage productions including Americas Got Talent Live Las Vegas and David Foster & Friends. In 2003 Roger joined Cirque du Soleil to supervise the hair and makeup for Zumanity, a role he coveted for 17 years. He has worked with Shirley MacLaine, Frank Sinatra, Cher, Debbie Reynolds, and Bette Midler to name but a few.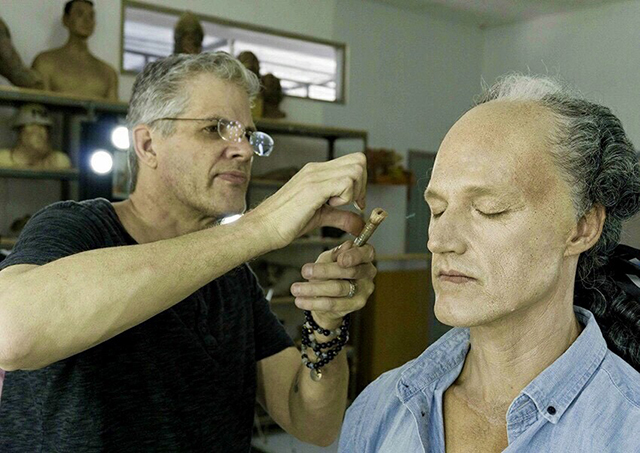 RUBEN PERMEL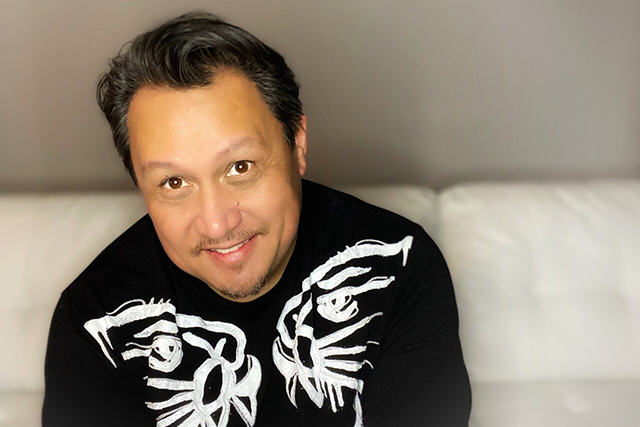 Ruben Permel, with over 30 years in the entertainment business, Ruben began his career as a performer but utilized other skills behind the scenes in costuming, crafts, props, and puppetry. He has designed costumes for more than 50 productions and toured as wardrobe supervisor for many Broadway musicals. He joined Cirque in 1999 and has held the positions of Head of Wardrobe for Alegria, KA, Viva Elvis, Zarkana, and currently the Beatles LOVE at the Mirage in Las Vegas. In 2015 he produced and directed the independent short film Whispering Goliath which laurelled at many film festivals across the country and in 2018 he won the Vegas Valley and Broadway World Regional Best Costume Design for the Majestic Repertory Theatre's production of Marie Antionette.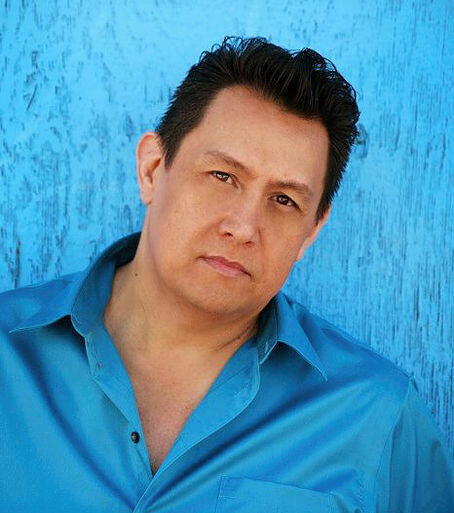 WATCH: Cirque du Soleil Wigs Wardrobe & Makeup on the Las Vegas Strip Interview For Performers Stuff Pro Series: Part 2:
---
---
Mark is British and trained at the Royal Academy of Dramatic Art in London winning the Liverpool Playhouse Award and an honors diploma in Stage Management. He spent 15 years in London's West End working on shows such as "Steel Magnolias", "Taboo – The Boy George Musical" and original productions of "The Woman in Black" "Buddy" and "The Phantom of the Opera". In 1998 Mark joined the acclaimed "Cirque du Soleil" troupe, touring the world with "Alegria", "Quidam" and "Amaluna". He moved to Las Vegas in 2004 to take up residence with them on "Zumanity" and then to Tokyo in 2010 with "ZED" where he became Artistic Director. He gave a TEDx Talk in Edmonton, Canada in 2013 on "The Future of Inspiration" and left Cirque after 16 years, in 2014. However, he stumbled upon an opportunity with Norwegian Cruise Lines which led to a fortuitous partnership with Joyce Arbucias and The Imagination House in Orlando, where he has been a Producer of Live Entertainment for the past 3½ years.