Casey Johnson Interview for Performers Stuff Pro Series: Directing on the High Seas and what the differences are.
Written by: Mark Pawsey
June 06, 2022
Performer Stuff Pro Series host Mark Pawsey catches up with Casey Johnson, successful Creative Consultant, Choreographer, and Director, having worked throughout the world and on the high seas during an illustrious career. Casey talks about the differences you might find when choosing a career at sea and shares his experiences from first being a dancer to fully understanding how far artists can be pushed to develop and explore their talents. A whole live entertainment industry awaits you at sea. Discover what it's about as Casey shares his knowledge and imparts some sage wisdom and advice
Meet Creative Consultant, Choreographer and Director
CASEY JOHNSON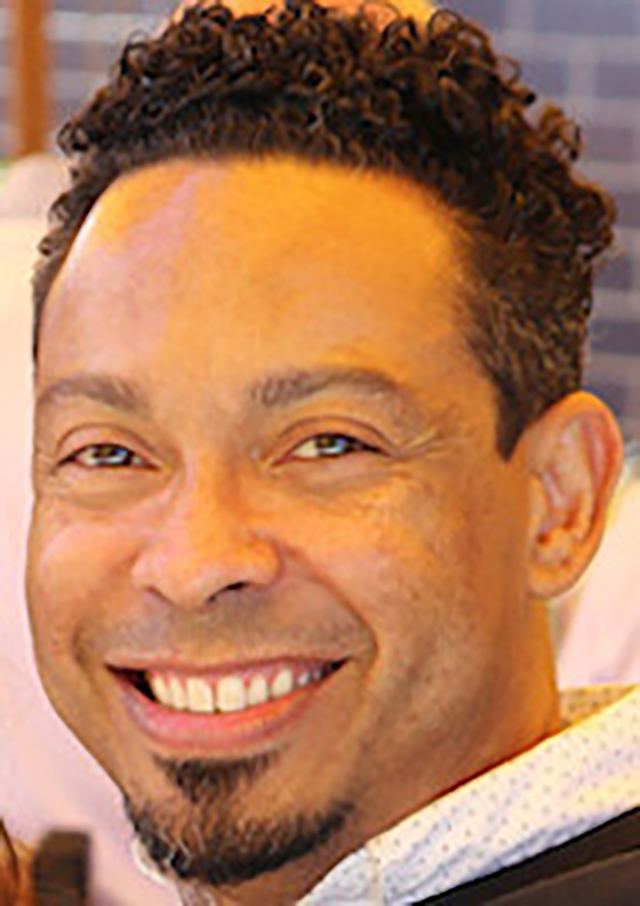 Casey Johnson has been a Creative Consultant/Director/Choreographer for over 18 yrs. With experience in musical theater and the cruise ship industry. He is known as the "Show Doctor," specializing in Entertainment Programming Enhancement. Casey is a Master Instructor in Dance Education and strongly believes in working with young artists to build a strong foundation in professional discipline and the development of one's art as a craft!! Starting in dance rather late in his life, Casey studied very hard and took every dance class he could. He rented videos from the library and studied anatomy books to learn how the muscles of the body work. Studying dance like a science allowed him to hone his skills and advance rather quickly! His performing career began in high school when he performed in the movie Newsies! During that same time, Casey worked in the parade Department at Disneyland after school. His love of travel came from working around the world, be it on tour on the east coast and Canada, performing as principal dancer on Guam, and of course, cruise ships! Some of Casey'sfavorite career moments are working with Michael Jackson during the Super Bowl Half-Time Show, playing Radio City Music Hall as Lord Zedd on the Power Rangers Tour, and most of all, mentoring hundreds of cast members while directing cruise ship shows and traveling the world!
WATCH: Casey Johnson Interview for Performers Stuff Pro Series: Directing on the High Seas and what the differences are.

 
---
---
Mark is British and trained at the Royal Academy of Dramatic Art in London winning the Liverpool Playhouse Award and an honors diploma in Stage Management. He spent 15 years in London's West End working on shows such as "Steel Magnolias", "Taboo – The Boy George Musical" and original productions of "The Woman in Black" "Buddy" and "The Phantom of the Opera". In 1998 Mark joined the acclaimed "Cirque du Soleil" troupe, touring the world with "Alegria", "Quidam" and "Amaluna". He moved to Las Vegas in 2004 to take up residence with them on "Zumanity" and then to Tokyo in 2010 with "ZED" where he became Artistic Director. He gave a TEDx Talk in Edmonton, Canada in 2013 on "The Future of Inspiration" and left Cirque after 16 years, in 2014. However, he stumbled upon an opportunity with Norwegian Cruise Lines which led to a fortuitous partnership with Joyce Arbucias and The Imagination House in Orlando, where he has been a Producer of Live Entertainment for the past 3½ years.