Ladies, are you looking for a monologue that features a strong woman telling it like it is? Below are ten monologues that express defiance, truth, and honesty. Find them under the "Get the monologue here" link.
A monologue from Grace, Sponsored by Monteverde by Vanessa Garcia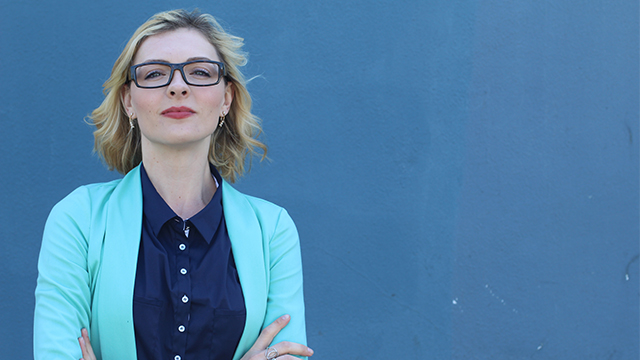 (Serio-comic, 20s – 40s)
Catherine is a reporter with a firm grasp of both toughness and humor. She is attractive, clever, adventurous, and a feminist. In this monologue she is speaking to the the memory of her ex-husband Sebastian and gives him the analogy of high fructose corn syrup versus natural, homemade ketchup to illustrate how a good woman (like her) is the real deal and deserves to be treated as such.
---
Leryn Turlington is an interdisciplinary artist living in Chicago, IL. She has appeared on stage at the Drury Lane Theatre, Marriott Theatre and has participated in collaborative projects such as HybridSalon and cabarets around the city. She is represented by Paonessa Talent and is a proud graduate from Florida State University's Musical Theatre program.