Auditions Interview for Performer Stuff Pro Series: In front of the Table
Written by: Mark Pawsey
June 21, 2021
To continue with our Performers Stuff Pro Series, please welcome back Joyce Arbucias, Christiaan Abbott and Gabriella Juliet. Previously they shared with us personal experiences of being "behind the audition table" in an audition room from their perspective as Producers, Directors and Show Creators. Now using their performer 'hats', they reverse that perspective to share their experiences learned when they stood or still stand "In front of the table"
Meet our Panelists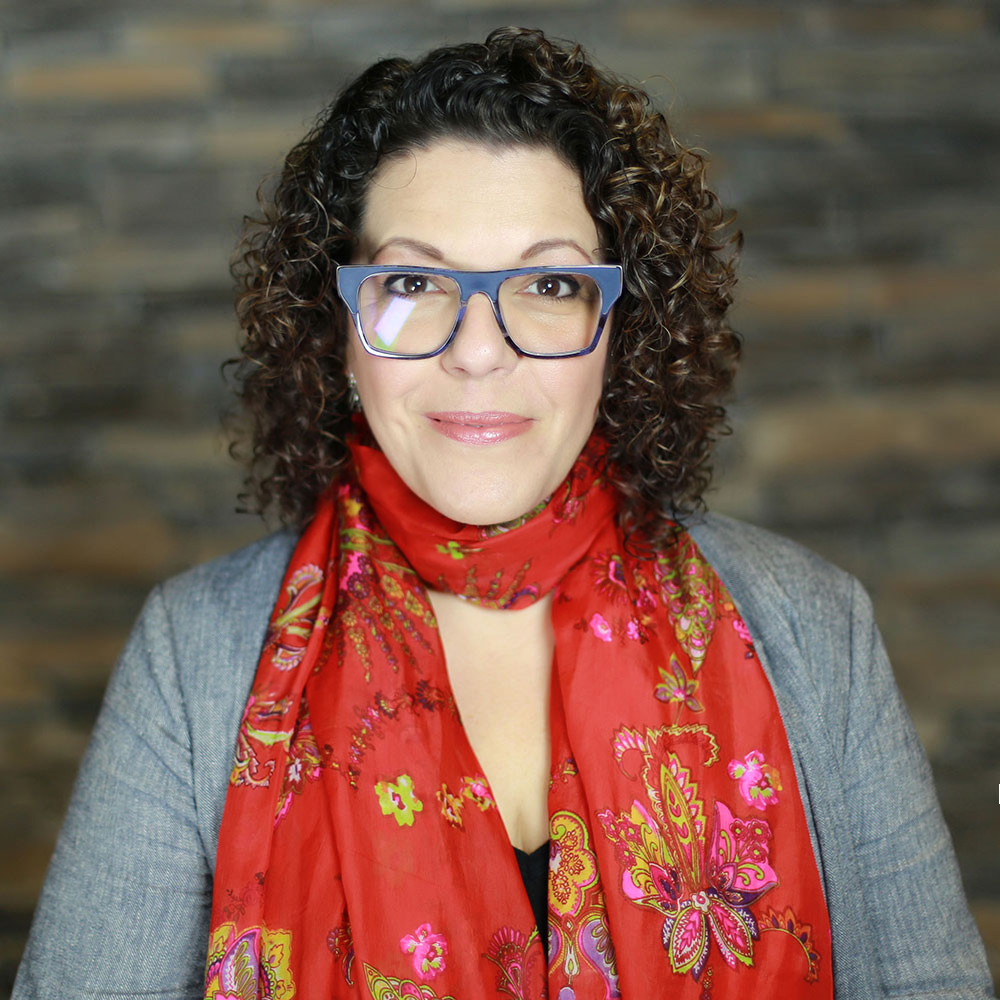 Joyce Arbucias is one of the founding partners of Performer Stuff and its parent company, The Imagination House. Joyce serves as creative director and executive producer, overseeing various creative teams, as well as writing, directing, and developing new creative projects and theatrical endeavors. As a former performer, she also shares her experiences on stage, in front of the camera, and in the recording studio, volunteering as a mentor and coach to young artists.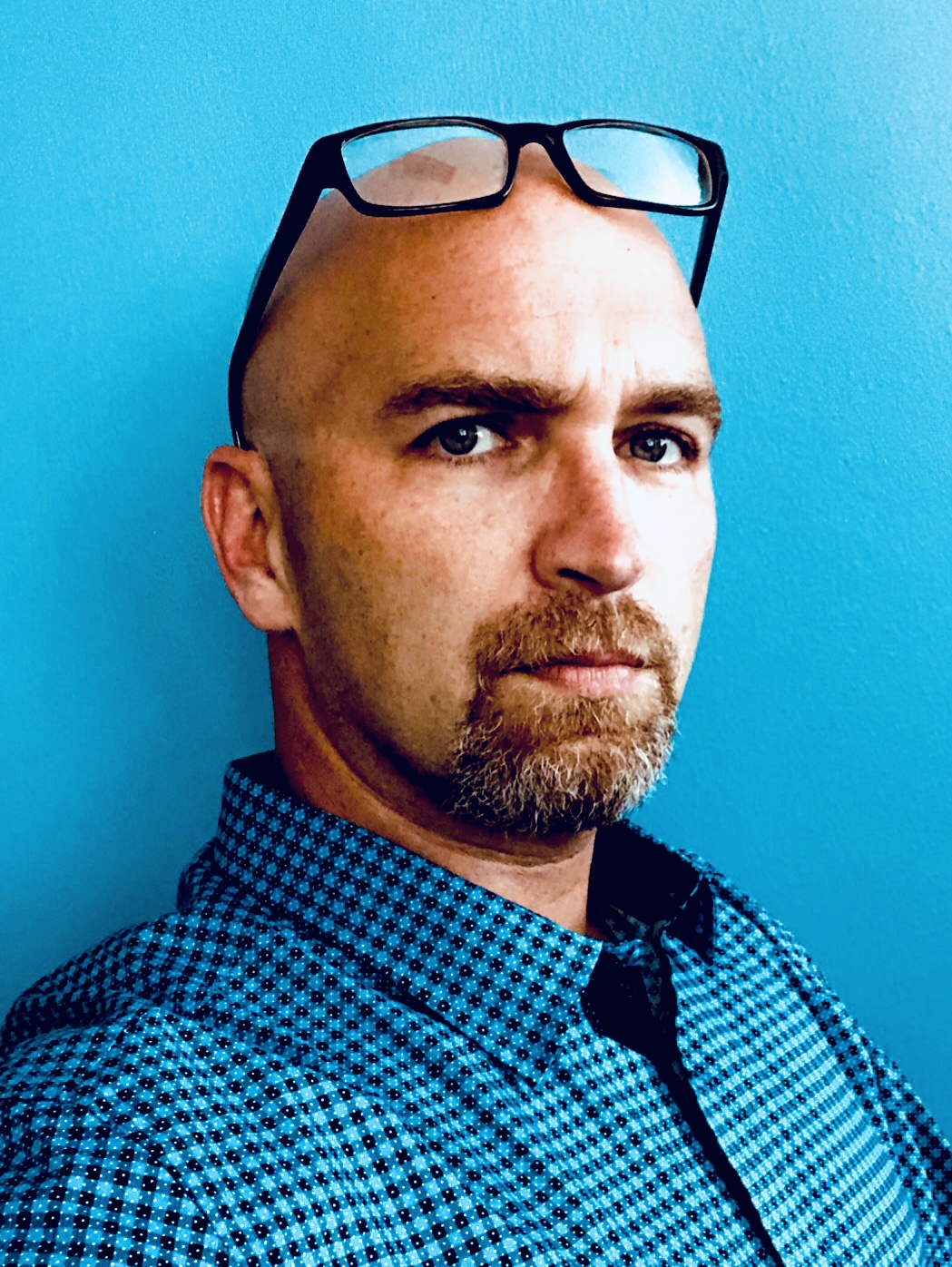 Christiaan Abbott started his professional dancing career at the age of 15. From ballet & modern dance companies to multi-million-dollar Las Vegas productions, as well as tours, cruise ships, and theme parks, Christiaan has experienced all kinds of theaters and productions. He has danced for award-winning choreographers like Arlene Philips, Antony Van Laast, and Jerry Jackson as well as with celebrities such as Wayne Brady, Michael Crawford, and David Cassidy. After Christiaan's dance career ended he became a stage manager and later a cruise director for Disney Cruise Line. He then went on to become Creative Director and Director of Entertainment for Disney Cruise Line. Christiaan hosts his video podcast In The Holding Room weekly on performerstuff.com talking with showbusiness professionals.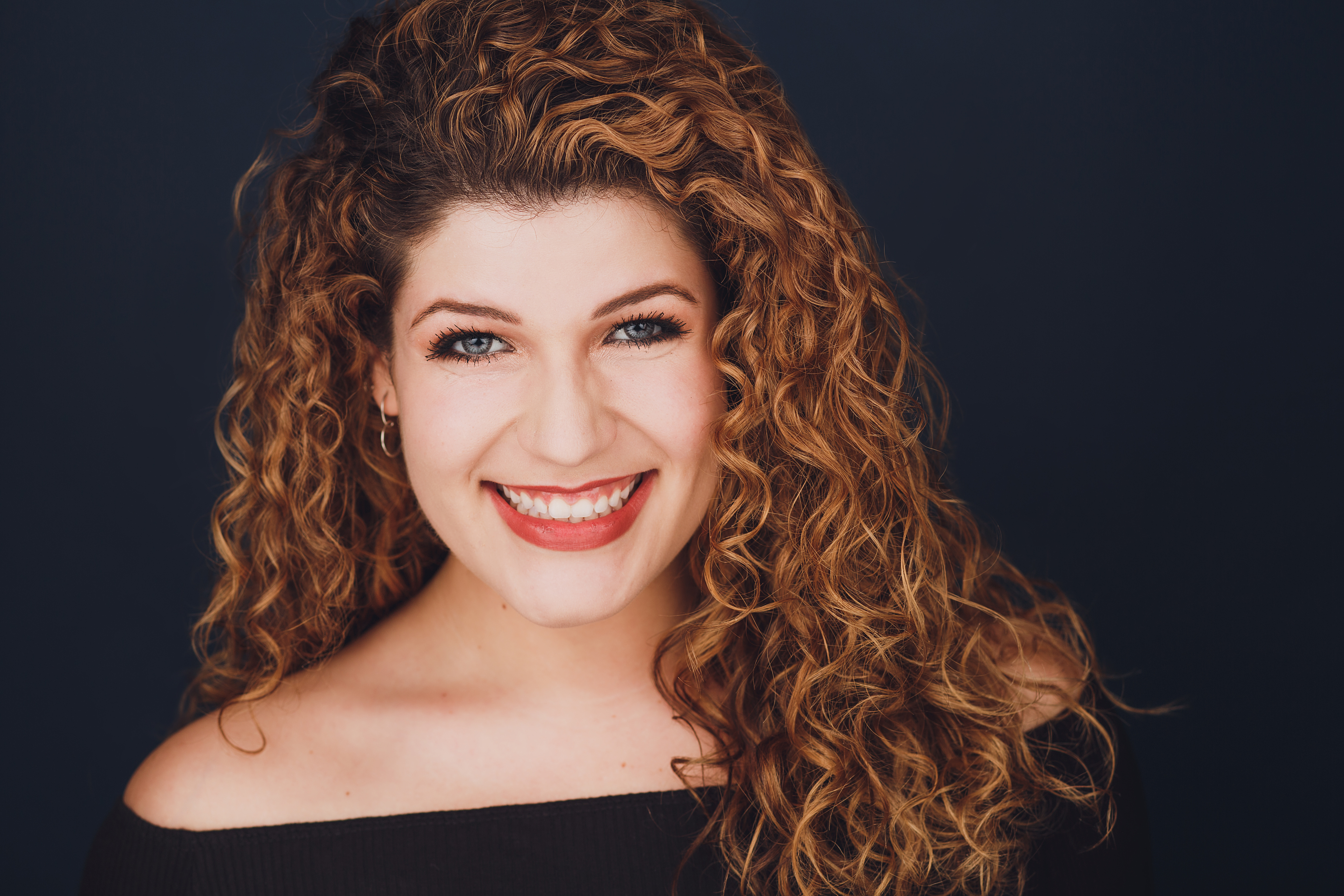 Gabriella Juliet grew up in the Orlando theatre community and continued her dream into adulthood, Gabriella is thrilled to be sharing her experiences and honored to be a part of Performer Stuff Pro Series! Most recently she was seen performing at Orlando Fringemas, as the Ghost of Christmas Past, Present & Future, as well as Mrs. Claus at the Orlando REP. Gabriella is a resident vocalist for TIH Studios, a hostess and performer for HÄOS on Church Street, and graduated with her BFA in Music Theatre from Florida State University. Some favorite credits include Pete the Cat (Mom), How I Became a Pirate (Max), The Full Monty (Estelle), Hairspray (Velma Von Tussle), Houdini: The Musical, and West Side Story (Rosalia) Keep up with her on IG @gabriellajuliet
WATCH:

Auditions Interview for Performer Stuff Pro Series: In front of the Table
---
---
Mark is British and trained at the Royal Academy of Dramatic Art in London winning the Liverpool Playhouse Award and an honors diploma in Stage Management. He spent 15 years in London's West End working on shows such as "Steel Magnolias", "Taboo – The Boy George Musical" and original productions of "The Woman in Black" "Buddy" and "The Phantom of the Opera". In 1998 Mark joined the acclaimed "Cirque du Soleil" troupe, touring the world with "Alegria", "Quidam" and "Amaluna". He moved to Las Vegas in 2004 to take up residence with them on "Zumanity" and then to Tokyo in 2010 with "ZED" where he became Artistic Director. He gave a TEDx Talk in Edmonton, Canada in 2013 on "The Future of Inspiration" and left Cirque after 16 years, in 2014. However, he stumbled upon an opportunity with Norwegian Cruise Lines which led to a fortuitous partnership with Joyce Arbucias and The Imagination House in Orlando, where he has been a Producer of Live Entertainment for the past 3½ years.