5 Things That Make Thespian Competition Amazing
Written by Amanda Grace
September 1, 2016
District and State competitions can go by so quickly that you don't realize how much fun you had until you've left!
The truth is, there are rarely moments filled with as much love or passion than those spent competing alongside your best friends. Here are some of the most special memories you'll take with you:
1. Singing on the bus.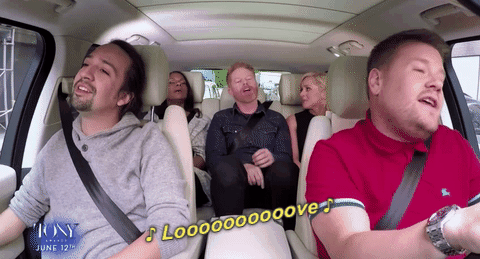 While school busses aren't known for their comfort or style, Thespians have a way of turning them into party busses. Is it your dream to hear show tunes and horrible pop throwbacks for three hours straight? It all happens here.
2. Cheering your friends on.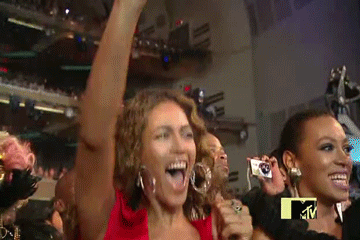 Nothing beats the feeling of smashing it onstage—except seeing your friends do the same. In rehearsals, they're full of fire. In the IE room, they're so in the moment you forget you know them at all. Seeing someone so in the zone at what they love is incredible.
3. The moment before you step onstage.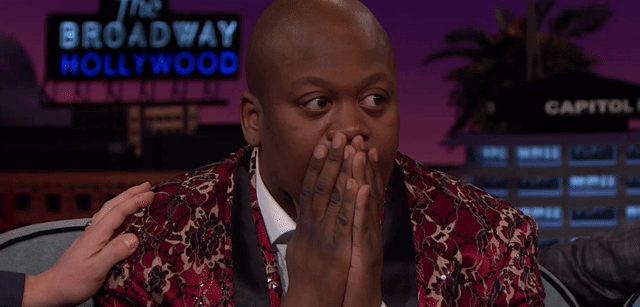 You check your professional dress and stage makeup one last time in the mirror; a friend brushes away a stray hair; you wait for the cue to go. That moment offstage before your event feels like an eternity—mostly because you're just on the edge of something great.
4. Fancy dress nights.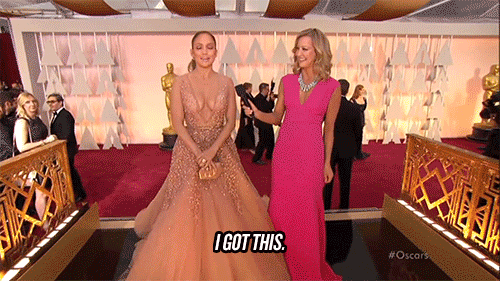 You always look gorgeous, but on those nights when you and the troupe hit the town, things get real.  Like, people-staring-at-you-on-the-trolley-because-you're-a-fallen-angel real. You're making memories and you look incredible in every one of them.
5. Eating garbage.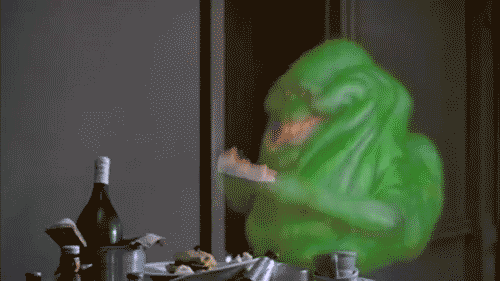 This isn't a judgment; it's a fact. When you're leaving Districts at midnight and a wave of hunger hits you, where do you go? Taco Bell. When the omelette line at State is too long, what's for breakfast? Oreos. The silent agreement is that any calories consumed during Thespian competition don't count, and the resulting meals are nothing short of glorious.
What are your best memories of Thespian competition? Share them with us!
---
Amanda Grace is a student of Theatre Studies and Psychology at Rollins College, where she performs with the Rollins Improv Players and hosts a web series for Fiat Flux. She recently released the Incommensurable EP, downloadable at amandagrace.bandcamp.com.
Thumbnail photo: Students from Lawton Chiles High School in Tallahassee perform selection from "Pippin." Photo copyright Daylina Miller.