Away from the stage and out of the spotlight, an actor's work lies largely in acquiring new approaches to understanding the human experience. Set aside your repertoire and go back to the building blocks with these essential guides to performance and personhood.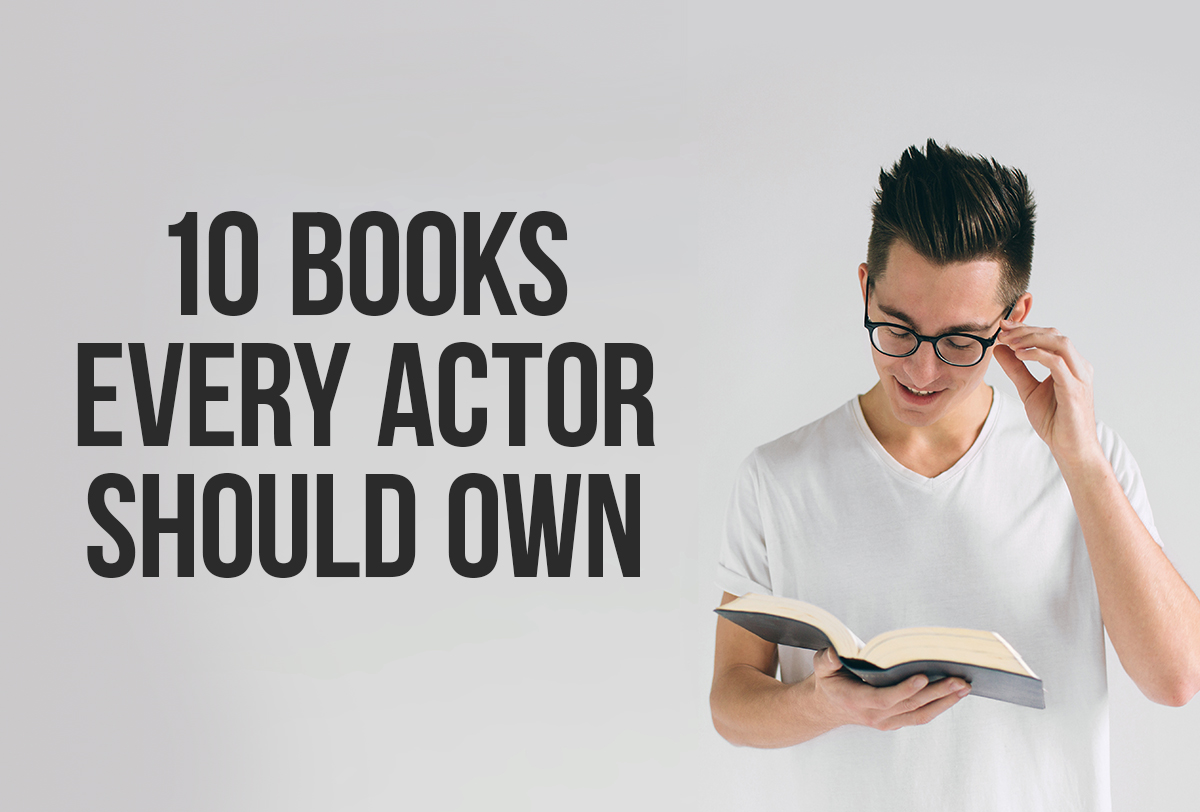 Theatre of the Oppressed (1977) by Augusto Boal
Boal covers the development of theatre through the rise and fall of the bourgeoisie, and their progression from Aristotelian to Machiavellian poetics to the idealist and Marxist poetics of Hugel and Brecht. In addition to being an excellent history of the politics of theatre, Boal's work also exemplifies the potential of an intrinsically politicized art to create sweeping social change in the presentation of his own theatre's work in Brazil and the "Joker" format.
Get the book here.
---
Amanda Grace is an actor, writer, composer, improvisor and director whose work has graced stages from  Central Florida to the Edinburgh Festival Fringe. She is based in London, where she is studying to obtain her M.F.A. in Actor & Performer Training at Rose Bruford College. Amanda holds an honours B.A. in Theatre Studies and a B.A. in Psychology, as well as a certificate in Shakespearean Performance from the Royal Academy of Dramatic Art. Her original albums can be streamed at amandagrace.bandcamp.com.
Thumbnail and article: