The Best and Worst Moments of Audition Week
Written by Tiffany Weagly-Wilkie
June 20, 2016
Brace yourselves. It's time for the most stressful week of the year!
Sunday Night, The Day Before Auditions Begin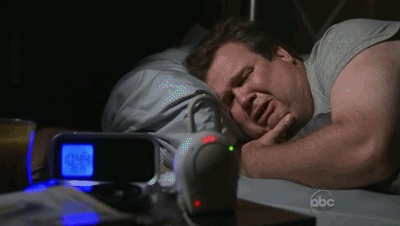 You cry softy in your bed as you notice that it is 3AM and you are still wide awake.
Monday, The First Open Call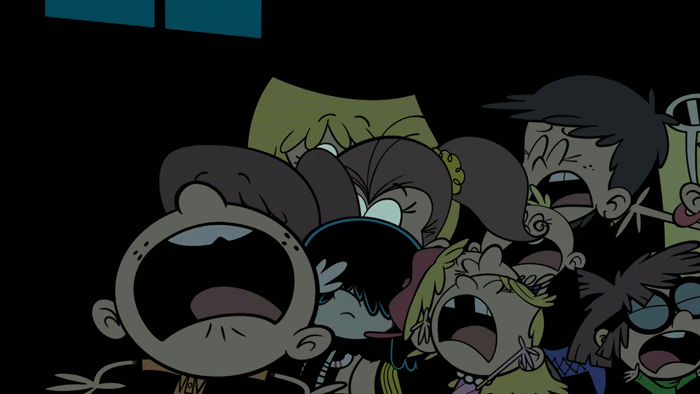 It's chaos as every student in the theatre department showed up for the first audition day.
Monday Night, Before Singing Auditions

You practice your 32 Bars in the shower until there's no hot water left.
Tuesday, at the Singing Audition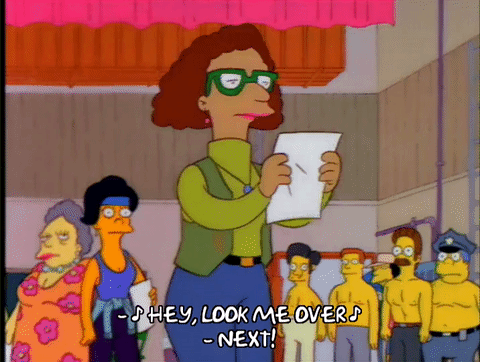 The music director cuts you off after the first three notes.
Tuesday Night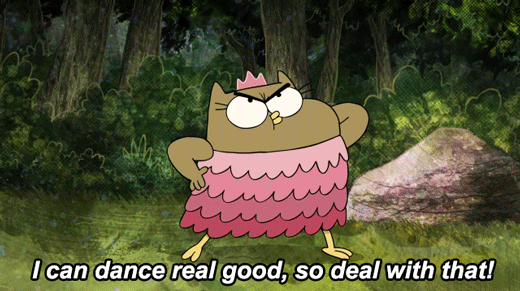 Reeling off being cut off by the music director, you vow to kill tomorrow's dance audition.
Wednesday, at the Dance Call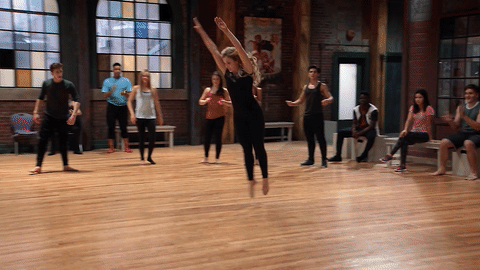 And then…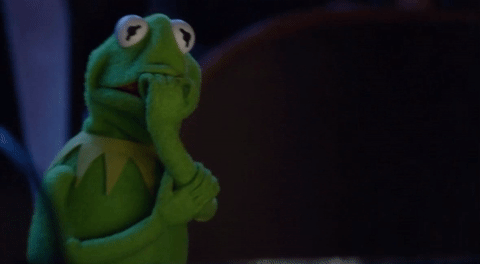 …the choreographer does the most ridiculously hard combination you have ever seen.
Wednesday Night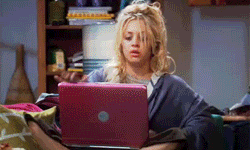 While agonizing over whether you got a callback, you remember that you have 5 tests, 3 papers, and a project due.
Thursday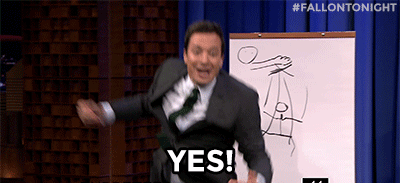 You discover you made the callback list!  But then…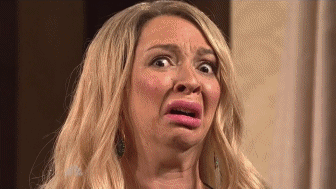 …the terror of actually going to the callback hits.
Thursday at the Final Acting Callback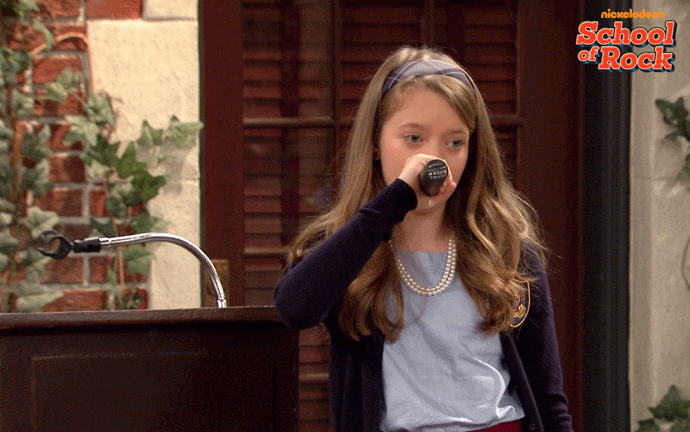 In your final moment of glory, you take a big risk that is worthy of a mic drop moment, but the director makes a weird face.
Thursday Night at Home After the Final Callback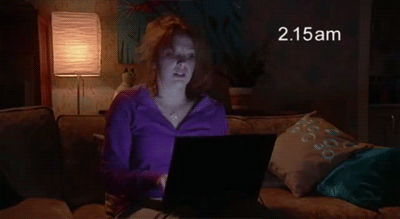 You obsessively check to see if the cast list is posted.
Friday at School and the Cast List isn't Posted Yet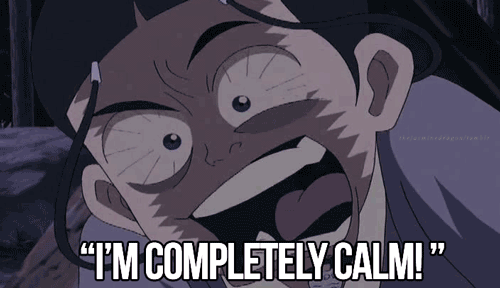 It is 2:00 PM and your director STILL HAS NOT POSTED THE CAST LIST.
Friday Night, the List is Finally Posted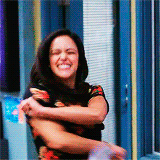 You scroll passing by all the stuff the director wrote at the top about "Everyone did a good job, blah, blah" to see YOU GOT THE LEAD!
ALL DAY Saturday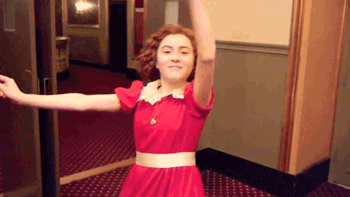 Nothing can get you down! THE. END.
---
Tiffany Weagly-Wilkie is the Director of Theatricals for PerformerStuff.com. She also serves as the Casting Director for The Imagination House.