Auditions Interview for Performer Stuff Pro Series: Behind the Table
Written by: Mark Pawsey
March 29, 2021
To continue with our Performers Stuff Pro Series, please welcome Holly-Anne Devlin, Jeff Revels, and Kenny Howard. Following on from our previous extinguished panel they too collectively share personal experiences of what it is like in an audition room "behind the audition table" from their perspective as Producers, Directors, and Show Creators.
Meet our Panelists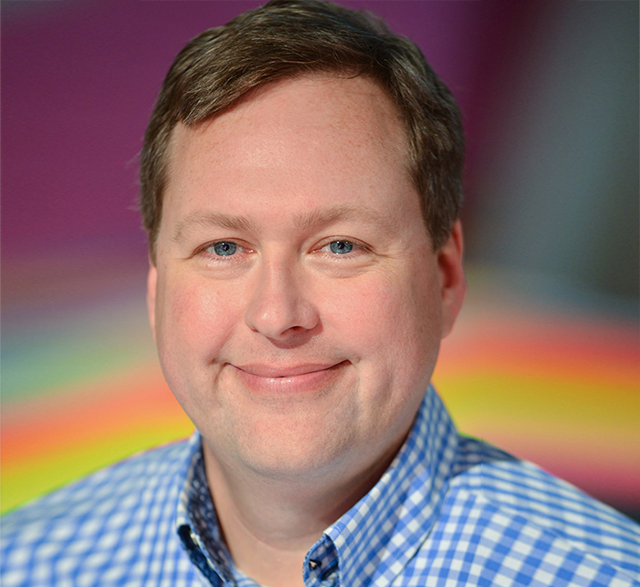 Jeff Revels has directed many productions throughout Florida and is currently Artistic Director at the Orlando Repertory Theatre. He served as Executive Producer for the Orlando Citrus Parade and as writer for the National Cherry Blossom Festival Celebration & Parade, Nashville Christmas Spectacular, National Memorial Day Parade, American Valor: A Tribute To Our Military, and the Philadelphia Thanksgiving Day Parade, all nationally syndicated. Jeff recently did some writing for Dollywood and Dolly Parton. He has also written and directed large scale spectaculars for the city of Manaus, Brazil as well as films, seen daily at Okada Resort in Manilla. Jeff received the Alumni Professional Achievement Award from Winthrop University and was spotlighted by the Orlando Sentinel as one of Central Florida's Most Fascinating People and one of Ten People Who Make Orlando A Better Place to Live. In 2015 the City of Orlando proclaimed "Jeff Revels Day" to honor his work.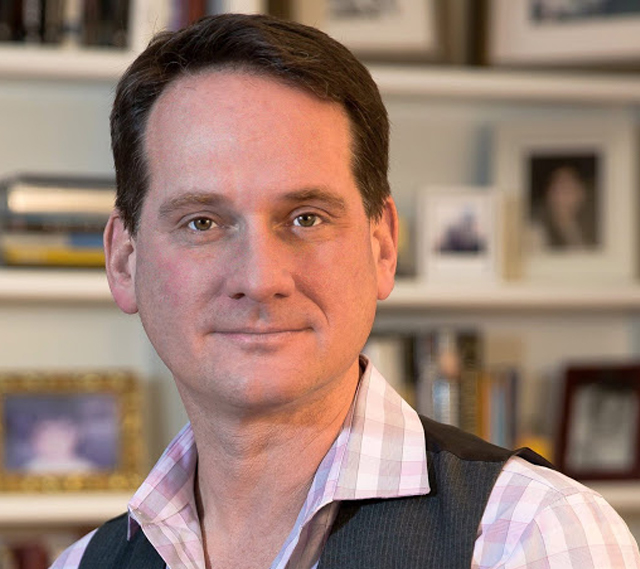 Kenny Howard is the Education Director for Florida Theatrical Association.  Also, Co-Founder with Van Dean of Broadway Consortium, LLC. On Broadway he produced Gershwin's Porgy and Bess (Tony Award for Best Revival of a Musical), Gore Vidal's The Best Man (Tony nom.) Evita 2012 Revival (Tony nom), Chinglish, Bonnie & Clyde, Big Fish, Rodgers & Hammerstein's Cinderella (Tony nom.).  He produces and directs shows throughout Florida, on the board of directors for the Orlando Fringe, and is a graduate of UCF.
Holly-Anne Devlin is an award-winning director, writer, and producer based in New York City.  She has been a part of the creative teams for mega-hit Broadway shows including Jersey Boys and Billy Crystal's 700 Sundays, as well as dozens of National and International productions and tours.  She specializes in developing musicals from inception and bringing them to a global audience as both a creative and a producer with her production companies Kaleidoscope Entertainment, Happy Hour Entertainment, and Wine Lovers LLC
Watch the interview here:


---
---
Mark is British and trained at the Royal Academy of Dramatic Art in London winning the Liverpool Playhouse Award and an honors diploma in Stage Management. He spent 15 years in London's West End working on shows such as "Steel Magnolias", "Taboo – The Boy George Musical" and original productions of "The Woman in Black" "Buddy" and "The Phantom of the Opera". In 1998 Mark joined the acclaimed "Cirque du Soleil" troupe, touring the world with "Alegria", "Quidam" and "Amaluna". He moved to Las Vegas in 2004 to take up residence with them on "Zumanity" and then to Tokyo in 2010 with "ZED" where he became Artistic Director. He gave a TEDx Talk in Edmonton, Canada in 2013 on "The Future of Inspiration" and left Cirque after 16 years, in 2014. However, he stumbled upon an opportunity with Norwegian Cruise Lines which led to a fortuitous partnership with Joyce Arbucias and The Imagination House in Orlando, where he has been a Producer of Live Entertainment for the past 3½ years.