Looking for a female monologue from a character struggling with a crisis? We've pulled nine from our collection that dig deep into a character's innermost psychological workings during a catastrophe.
A monologue from Chiraptophobia by Hannah Estelle Sears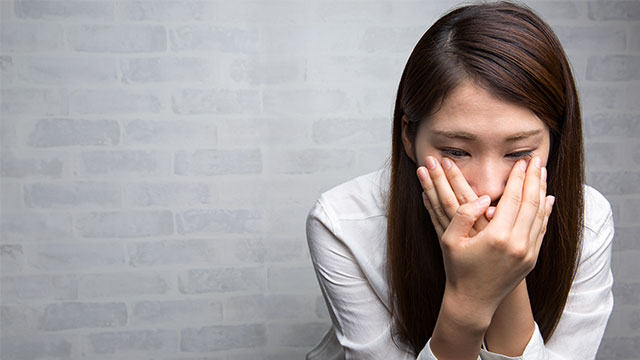 (Female, Dramatic, Young Adult, Anorexia)
Chiraptophobia is an inspiring and innovatively structured examination of a community's struggles with grief and guilt in the wake of the loss of a teenage girl to an eating disorder. Moving fluidly from present survivor monologues to past scenes with the troubled teen, friends and family come to terms with Rachel's disease and the roles, however unwitting, that they played in her death as they learn to carry on. Teenaged Julia is at the funeral of a friend who died as a result of an eating disorder. She's alone with the coffin.
---
Tiffany Weagly-Wilkie is the Director of Theatricals for PerformerStuff.com. She also serves as the Casting Director for The Imagination House.