Looking for an original monologue for competition or an audition? We've got you covered! Below are 7 monologues — all from characters who've got theatre on the brain. Choose from comedic, seriocomic, or dramatic monologues. Like one? Click on the link after the description!
A monologue from Broadway or Bust by Rosary O'Neill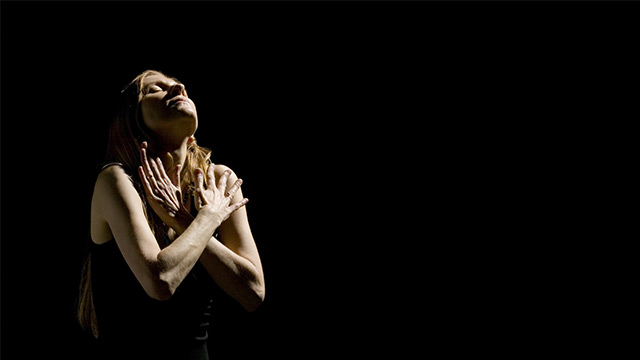 (Female, Dramatic, Teens – 30s)
Susan is an actor with cancer. While standing in the middle of the audition room, she threatens to die if not cast. She has already gone on a tirade to the auditioner about why she deserves the role, but here she continues to pound her point home by revealing that her entire existence is ruled by her fear of dying, and that is the real reason why she must get this role: it's her last chance to make something of herself before her cancer defeats her.