Chances are you'll have to perform Shakespeare at least once, whether it's for a high school class or for your college audition. Luckily, you can find all the classical material you need right here on Performer Stuff!
1. Determine how long your monologue should be.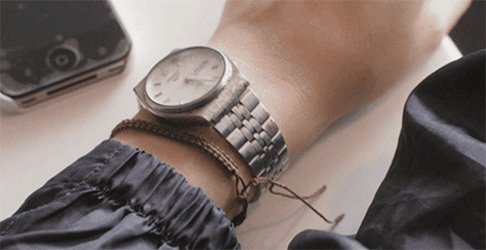 Do you need a one-minute or a two-minute monologue? Check the website of the college or theatre you are auditioning for or simply ask your teacher/professor how long the monologue should be. There are many Shakespearean monologues that fit within these time constraints.
2. Decide: comedic or dramatic?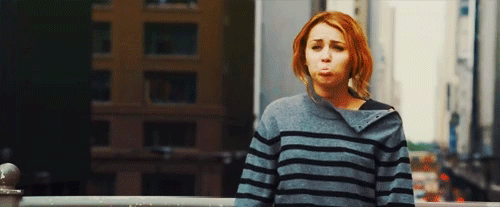 Depending on the type of show/role you're auditioning for, you should choose a monologue that fits the mood of the show: silly and romantic, or serious and frightening? For example, if you were auditioning for Macbeth (political drama), you wouldn't perform a monologue from A Midsummer Night's Dream (love comedy). Conversely, if you were auditioning for The Taming of the Shrew (marriage comedy), you wouldn't want to do a monologue from Antony and Cleopatra (military drama).
3. Figure out which kind of role (or type) you'd fit the best.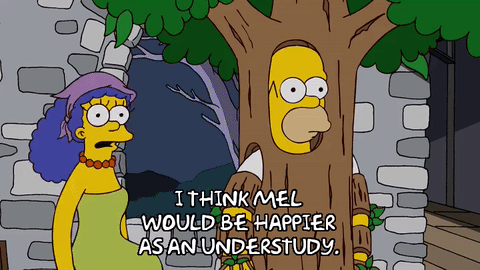 This is also called finding and knowing your "type". Your type is how other people see you. Are you an ingénue, a lead, or a character role? Knowing what type you are and working with that type greatly increases your chances of getting cast. Below is a list of types and the corresponding roles that align with them.
Male ingénue:

the young male love interest; traditionally handsome; innocent, unassuming, romantic (

Romeo, Lysander, Ferdinand, Valentine

)

Female ingénue:

the young female love interest; traditionally beautiful; sweet, innocent, gentle (

Juliet, Hermia, Miranda, Cordelia

)

Male lead:

the older, more experienced protagonist; sometimes a lover (

Duke Orsino, King Lear, Macbeth, Prospero

)

Female lead:

the older, more experienced protagonist; sometimes a lover (

Gertrude, Lady Macbeth, Portia, Olivia

)

Character actor:

sometimes any gender; usually a

clowning role

or silly; sometimes a lover (

Sir Andrew Aguecheek, Falstaff, Mistress Quickly, Puck, Ariel, Grumio, Dogberry

)
4. Make sure the monologue opens with active conflict.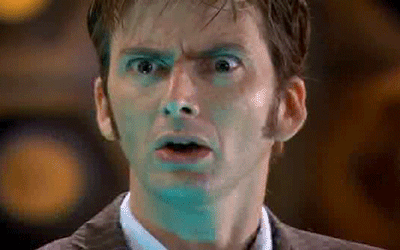 This means that the character should open the monologue with an active problem they are dealing with and trying to solve, not telling a story. It can be an external problem they have with another character or an internal struggle. A great example of this is Viola's monologue from Twelfth Night ("I left no ring with her: what means this lady?") or Laertes' monologue  from Hamlet ("Think it no more. / For nature crescent does not grow alone…").
5. Search for at least 3 emotional shifts in the monologue.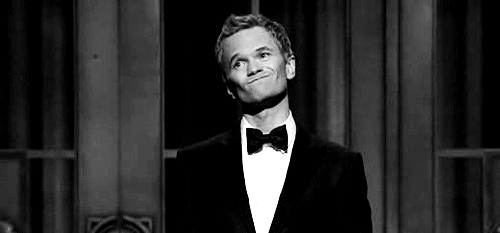 Even though Shakespeare is long-winded, his words aren't boring. He's packed tons of emotional and intellectual material in his monologues. Try to find at least three emotional beats where the character changes their emotion slightly. They may change emotions to further their agenda, or they may change emotions because they've said something that causes them to have a revelation. Punctuation can also determine these shifts. (See 10 Tips for Performing Shakespeare for more info about punctuation.) Look for these shifts, and let them be one of your deciding factors.
6. Ask yourself if you have an emotional connection to the piece.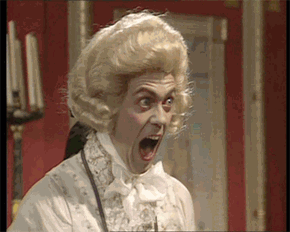 Does it remind you of something you've recently gone through? Can you relate to the character's anger, despair, and confusion (Titus from Titus Andronicus)? Can you relate to their feeling of elation at being in absolute, undeniable love with another person (Julia from Two Gentlemen of Verona)? Do you admire their skill at manipulating situations like a politician (Iago from Othello)? If you do, great! If you don't, seek material in another monologue. There are hundreds of The Bard's to choose from.
---
Ashleigh Gardner received her AA in Theatre/Drama/Dramatic Arts from Valencia College and her Bachelors Degree in English Literature and Masters Degree in Literary, Cultural, and Textual Studies from the University of Central Florida. She is a playwright and a Shakespearean trained actor.