5 Stages of Grief: When You Don't Get the Role You Wanted
Written by Gian Perez
August 6, 2016
It's happened to all of us. You work for weeks on the material. You nail your audition. You know in your heart of hearts that you're gonna get it. You're totally gonna be the lead.
Then the cast list goes up.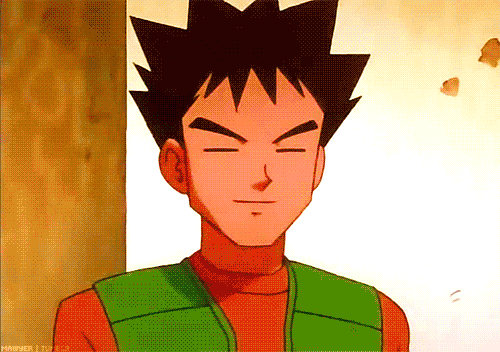 They gave the lead role to some sophomore who just joined the program. And, you're 98% sure they don't even have Hamilton in their phone's music collection. And then…it begins.
STAGE #1: Disappointment in yourself.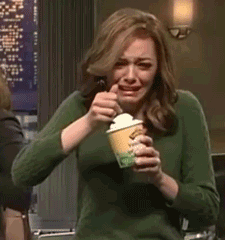 You learned the entire libretto before your audition, and you even got the haircut the character had in the original Broadway production! HOW COULD THIS POSSIBLY HAPPEN?
STAGE #2: Anger at the director.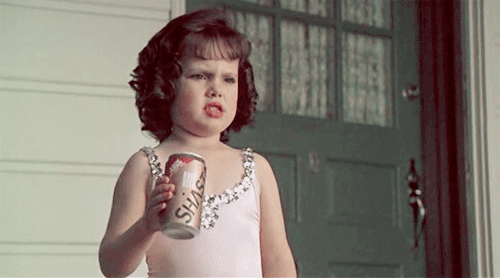 HOW DARE THEY? You consider quitting. (Then you realize you won't get the lead in the next musical if you quit, so you don't.) BUT YOU'RE STILL REALLY ANGRY.
STAGE #3: Bitterness at the person who got the role.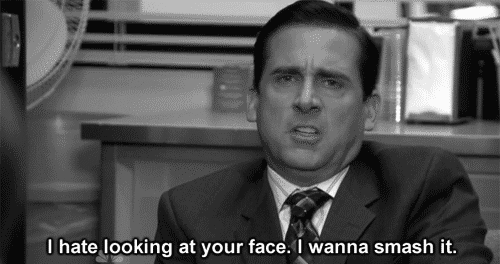 Rehearsals begin. Every time that person gets up on stage, your blood boils. You hate the way they sing their solo number. This goes on for every rehearsal.
STAGE #4: Realizing it was the best casting choice.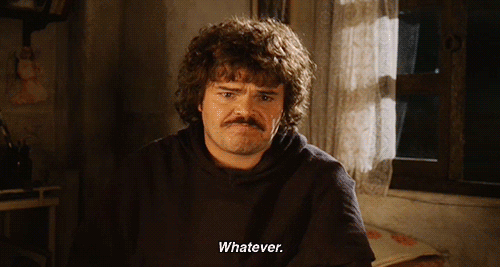 It's opening night and it's time for the lead's solo. They nail the high note. In that moment, you realize: you still love theatre, and this person was the best choice for the role. There's still the next musical.
So you rehearse and rehearse and rehearse! YOU KILL YOUR NEXT AUDITION.
And then? Stage #5.
STAGE #5: Repeat stages #1 – #4.
---
Gian Perez is a BFA Acting Student at the University of Michigan. He loves theatre and art more than he loves food.
Thumbnail photo from Les Misérables. Photo © copyright Relativity Media, StudioCanal, Working Title Films, Cameron Mackintosh Ltd. 2012.