15 Emotions Actors Feel on a Regular Basis
Written by Ashleigh Gardner
August 1, 2016
You know you've felt all of these at some point in your time as an actor.  #Feelings
Motivation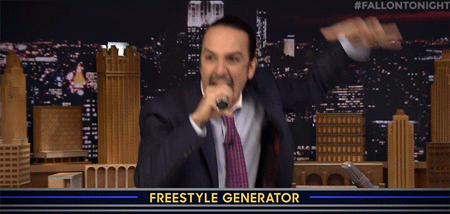 Just saw Hamilton on Broadway. Gonna kill it at my next audition just like Lin-Manuel Miranda.
Excitement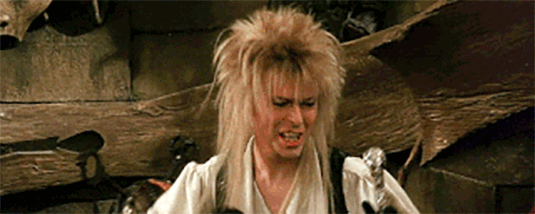 An audition posting! Time to find the perfect outfit and rehearse my audition song.
Anxiety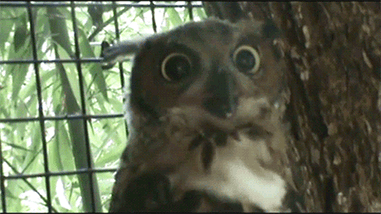 OMG, which headshot should I choose from my headshot session? WHY IS THIS SO DIFFICULT.
Frustration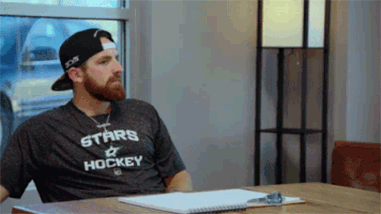 Memorizing this audition monologue is literally killing me.
Elation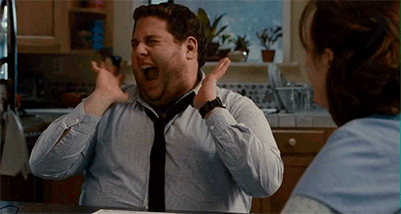 I got cast? I got cast! AND I AM THE LEAD. YAS.
Grateful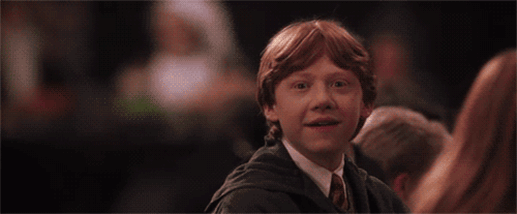 My friends got cast, too! Yussssss.
Disbelief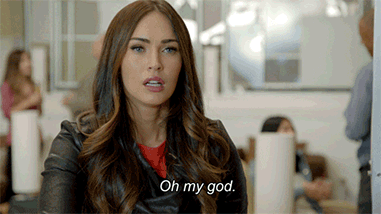 WHAT! You're kidding me. How am I going to memorize this many lines?
Resignation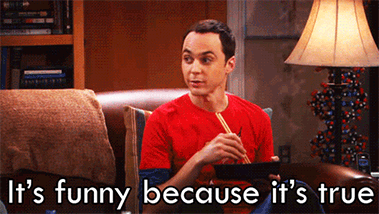 Rehearsals rule my life, and therefore I have no life.
Contentment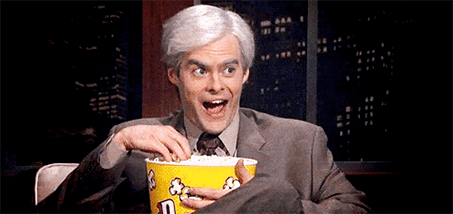 I've finally memorized all my lines. Time to binge watch Stranger Things on Netflix.
Exhaustion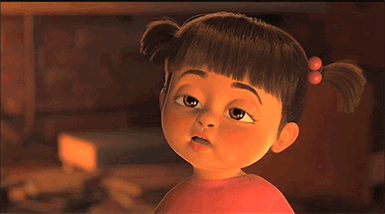 #TechWeek
Confidence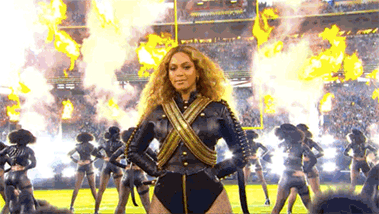 Opening night! Makeup flawless; wig pinned; shoes snug; costume on point. IT'S GO TIME.
Panic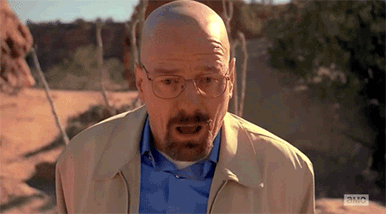 WHAT IS MY LINE.
Relief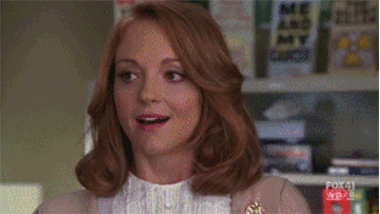 Remembered my line. Didn't run offstage crying. 
Pride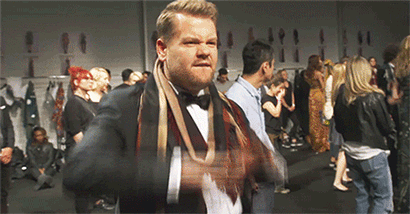 Standing O! #FIERCE
Love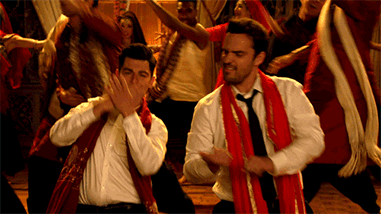 What would I do without this show and these people and this feeling? #AllTheFeels
---
Ashleigh Gardner received her AA in Theatre/Drama/Dramatic Arts from Valencia College and her Bachelors Degree in English Literature and Masters Degree in Literary, Cultural, and Textual Studies from the University of Central Florida. She is a playwright and an actor.