10 Things Theatre Kids Think on the First day of Rehearsals
Written by Alex Cumming
July 8, 2019
1.
Which one of these people will be my best friends?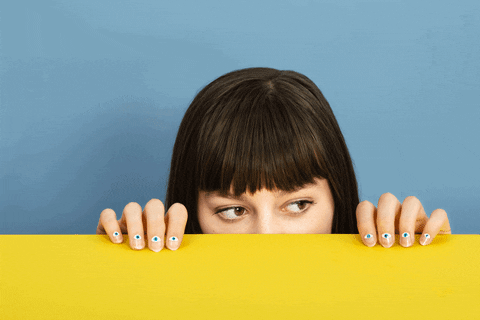 "You can never be too ready to make friends"
2.
Everyone seems more prepared than I am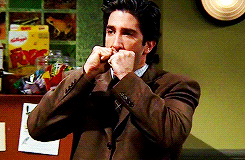 "I can't believe I forgot my colored pencils to mark everyone's lines."
3.
I need this director to like me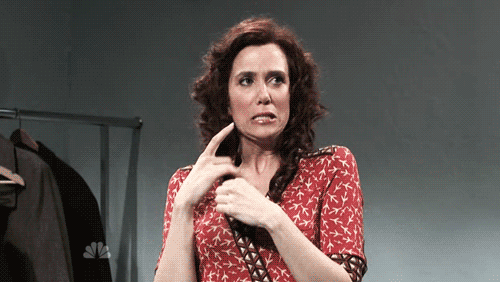 "I am willing to do whatever it takes"
4.
What if I'm not as talented as everyone else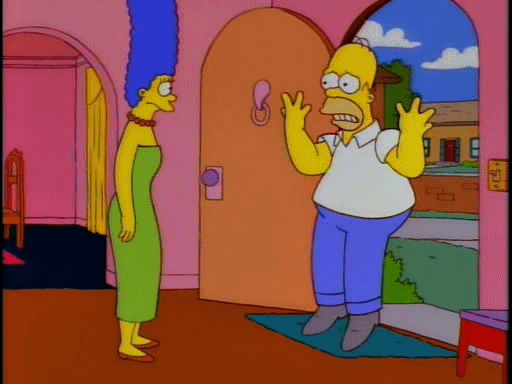 "These people are professionals!"
5.
I need to make a good impression ASAP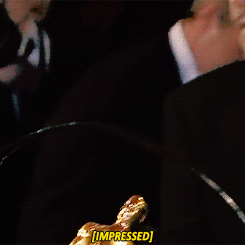 "Time to blow these people away"
6.
Everyone here is so loud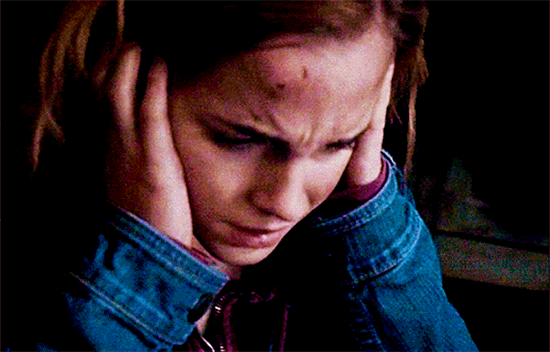 "These freshmen are at an 8, I need them at a 3"
7.
How long till I can stop being so serious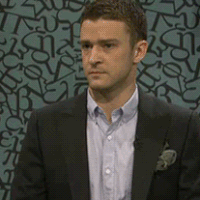 "I can't knock these people's socks off till I stop being so stiff"
8.
I can't believe I've made it this far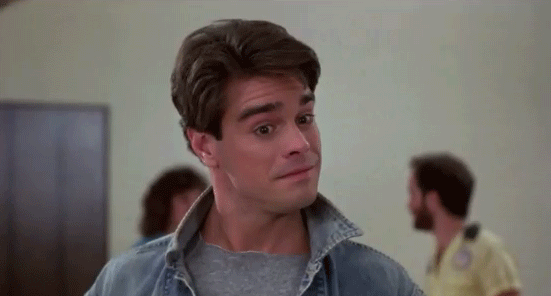 "I'm proud of myself for even getting to this point"
9.
I'm somehow already nervous for opening night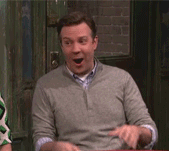 "Opening night is only 2 months away!"
10.
But I am so looking forward to getting into this process and make amazing friends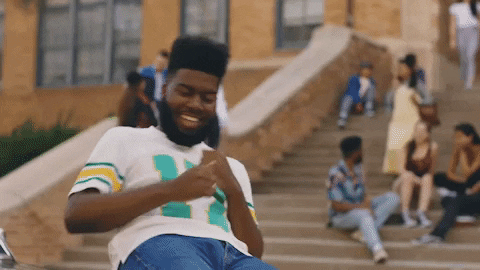 "There's no place I'd rather be than right here right now"
---
Alex Cumming is an actor and improviser based out of Orlando.