10 Things Every Theatre Kid Dreads
Written by Ashleigh Gardner
August 10, 2016
Everyone is afraid of something, but a theatre kid's fears are super specific. Tech week? Don't even get me started.
Memorizing a new monologue.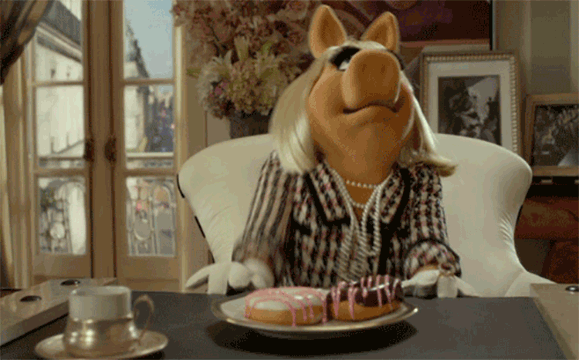 You may need a monologue for every audition, but that doesn't mean you enjoy preparing them.
Looking at the cast list when it comes out.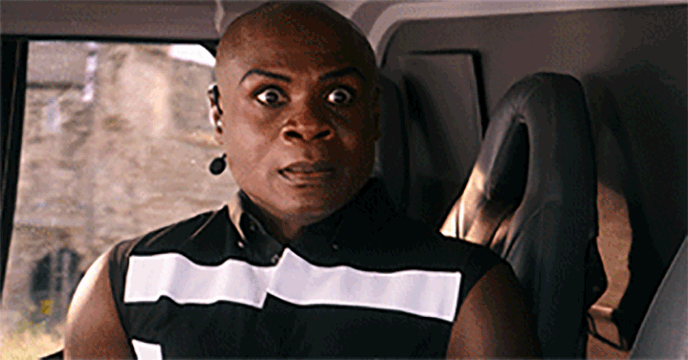 Even if you're ON the cast list, there's nothing like that feeling of anxious dread you get right before you look at it.
Tap dancing.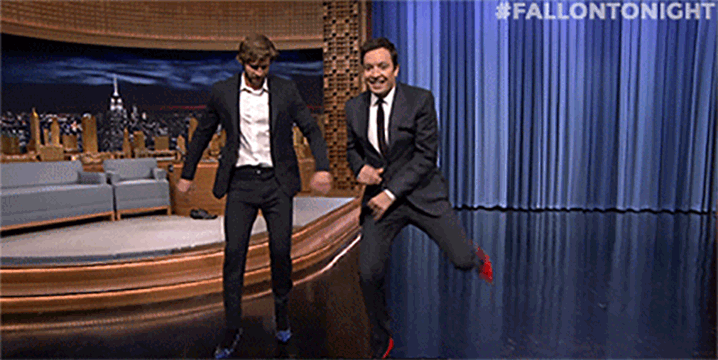 All those taps. All that choreography. All the pain from working out your calf muscles.
Wearing spandex.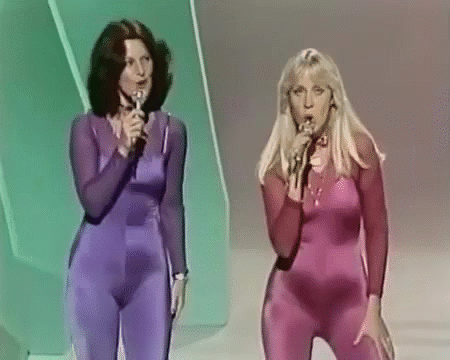 If you've never had to wear spandex, pray you'll never have to.
Breaking in your character shoes.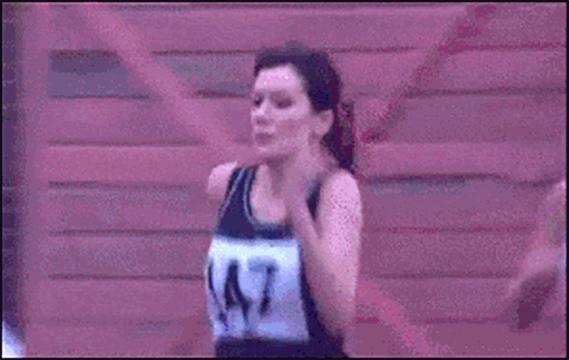 Ouch. Like seriously. OUCH.
Tech week.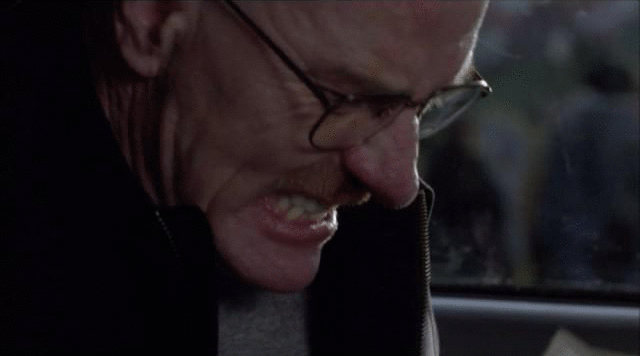 Enough said.
Your first time on stage.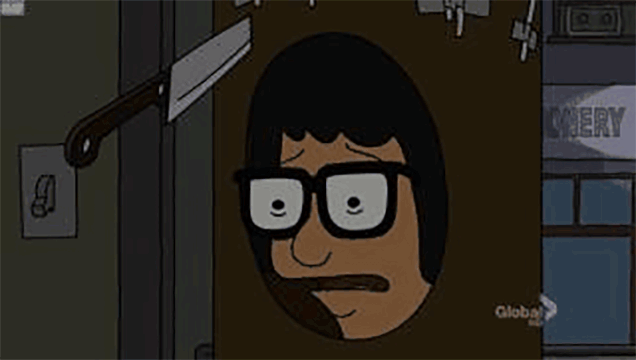 #SoNervousIHaveToPee
Forgetting a line.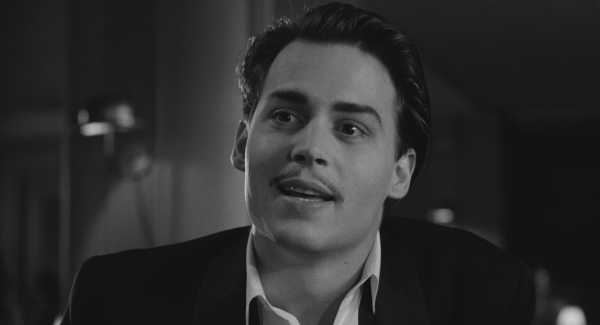 Five seconds of silence feels like years.
Strike.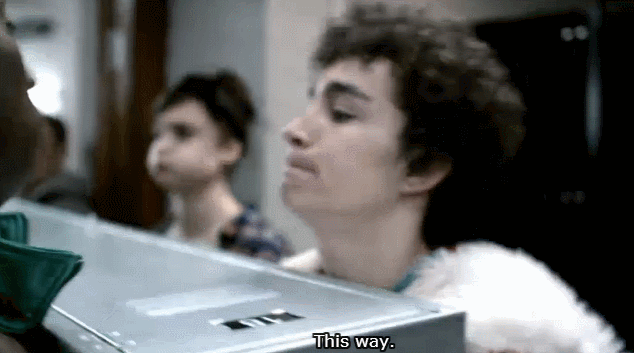 Lugging around those heavy set pieces. But also saying goodbye to your temporary second home.
Leaving your theatre troupe after graduation.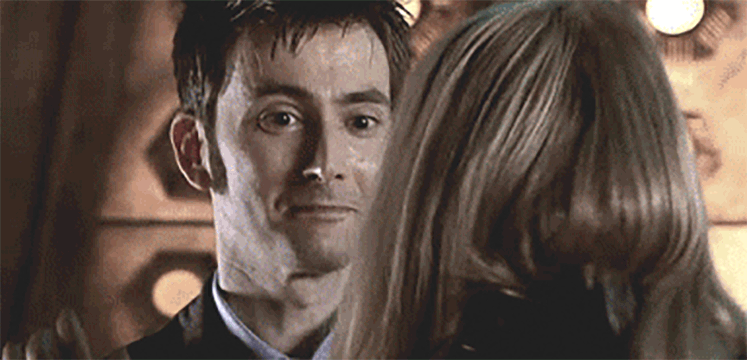 Nobody understands you like they do.
---
Ashleigh Gardner received her AA in Theatre/Drama/Dramatic Arts from Valencia College and her Bachelors Degree in English Literature and Masters Degree in Literary, Cultural, and Textual Studies from the University of Central Florida. She is a playwright and an actor.