Ever have trouble finding a great Shakespearean monologue that suits you for an audition? There are tons of amazing ones to choose from. Because it's hard to choose "the best," we've compiled a list of ten monologues, five comedic and five dramatic, that are sure to fit your style. What's even better, we've included links to where you can find them for free on our site. Happy monologuing!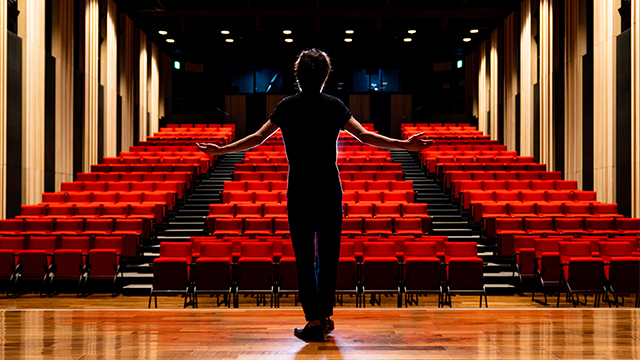 Demetrius from A Midsummer Night's Dream
In the middle of a wood at sunrise, Demetrius professes his love for Helena after he had previously loved Hermia. Theseus and his hunting party (including Helena's father, Egeus) have encountered the lovers in the forest after a night of confusion fueled by Oberon and Puck. Theseus and Egeus demand to know why the young people are so far away from the city at such an early hour. Demetrius explains his intention for following Helena, Lysander, and Hermia into the forest, and he admits that his love for Hermia has vanished. His love for Helena has returned, and he will honor this love for the rest of their lives.
---
Ashleigh Gardner received her AA in Theatre/Drama/Dramatic Arts from Valencia College and her Bachelors Degree in English Literature and Masters Degree in Literary, Cultural, and Textual Studies from the University of Central Florida. She is a playwright and an actor.