What Every Actor Should Have in Their Makeup Kit
Written by Crystal G. Herman
June 16, 2017
Do you know what you should be packing in your makeup kit?  Let me help you be the best prepared actor in the dressing room.  Use this checklist to get what every actor should have in their makeup kit.
1. A box.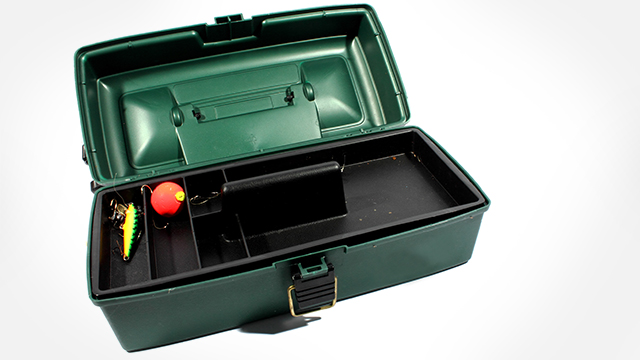 You can use a makeup box. Though, many actors use tackle boxes because they tend to be cheaper and have more sections.
2. A simple hand towel.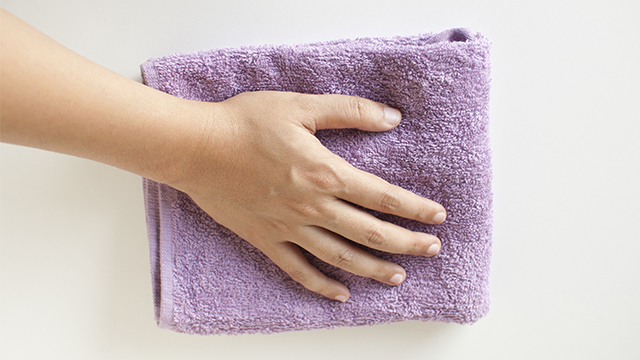 A simple white hand towel is used to cover your makeup station, and it allows for easy clean up every night.
3. Brush/comb.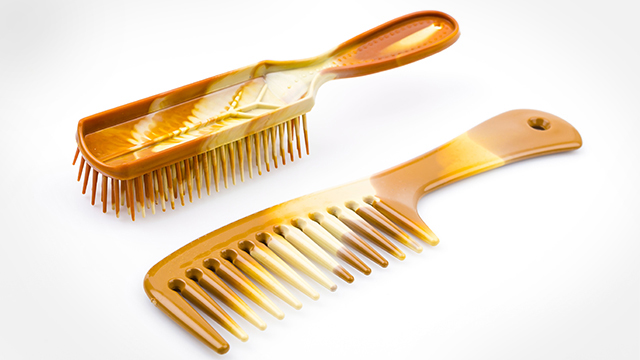 While there are often spare combs and brushes in the dressing room, it is much nicer and more hygienic to bring your own.
4. Toothbrush/toothpaste.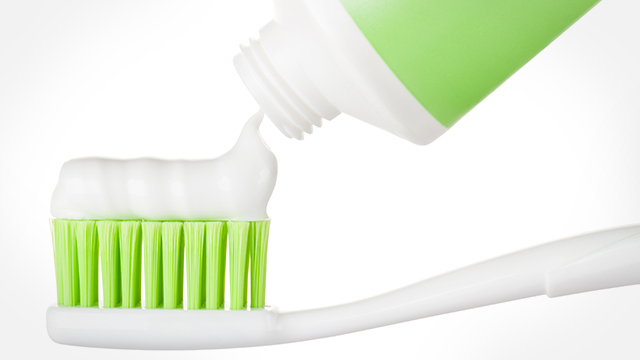 Do you have a kissing scene or have to yell in someone's face?  Did you have a sandwich with onions on it right before your call?  I think you get the picture…
5. Baby wipes.
While you could buy makeup remover wipes, baby wipes do the same job for a fraction of the price.
6. Eye and lip liner.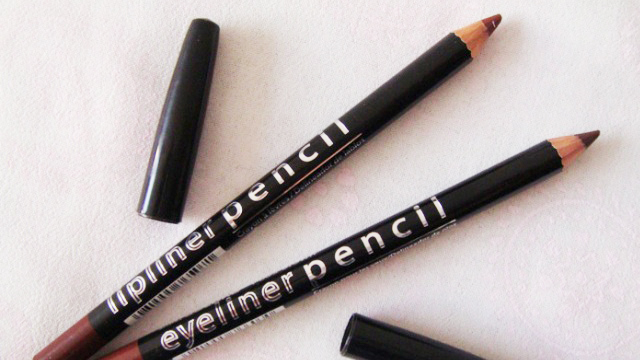 I don't care if you are male or female, stage lights will wash you out and flatten your expressions.  Defining your eyes and mouth is necessary to be seen and understood on stage. Invest in a dark brown or black eyeliner and a nude lip liner that works with your skin tone.
7. Nail polish remover.
Did they wear neon pink fingernail polish in Elizabethan England? Oops! I don't think so. You better get that off with something quick!
8. Soap.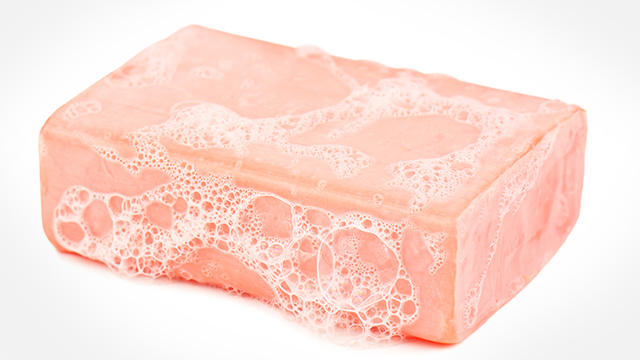 A travel sized bar of soap is not only good for cleaning your hands and face, but this item can be used to block out your eyebrows.
9. KY Jelly.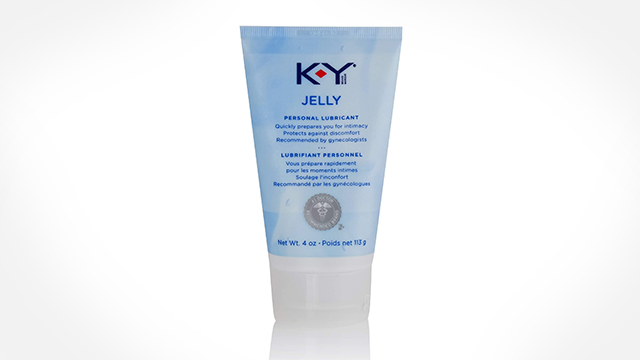 (Yes, I did really just say that.)  Blending makeup over a prosthetic, scar wax, or a bald-cap is a nightmare.  The secret is to put a little KY jelly on the appliance before applying your makeup.  When you do this your edges will disappear and the color match will be much closer.
10. Stage makeup kit.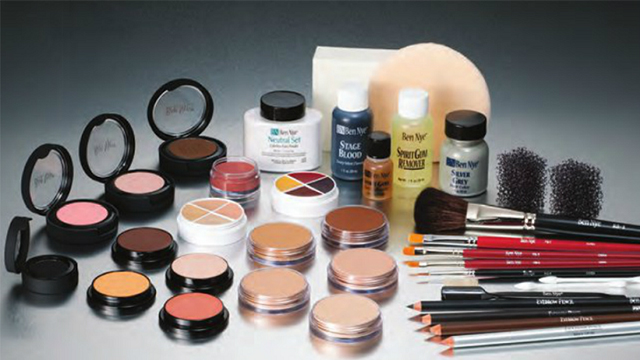 There are many stage makeup kits on the market but my favorite is the Ben Nye Theatrical Creme Pro Makeup Kit.  It comes in many different skin tones and lasts most students several years.  And don't forget to toss some of your regular street makeup in your kit.  It never hurts to have an extra shade of eye shadow or lipstick.
Need some advice? We've got you covered.
---
Crystal G. Herman is the Associate Professor of Theatrical Costume Design at the University of Texas at El Paso and the author of "Period Reproduction Buckram Hats: A Costumer's Guide."  She received her M.F.A. in Costume Design from The Ohio State University.  She has designed costumes professionally for nationally recognized theatres such as The Utah Festival Opera Company and The Weston Playhouse in Vermont as well as for a variety of other theatres in the Southwest.   Her research and teaching concentrate on costume design, costume rendering, costume history, millinery, and costume crafts.  Besides her specialization in millinery, her other interests include costume construction, American Indian dress, tailoring, flat patterning, draping, wigs, stage makeup, and puppetry.
Photo credits:
#6 via makeupandbeauty.com
#9 via KY.com
#10 via BenNye.com