Five Stages of Waiting on the Cast List to Come Out
Written by Ella Embry
September 7, 2017
We've all been there – callbacks were a few days ago and the directors will be posting the final cast list ANY MINUTE NOW. THEY HAVE TO, WHY IS IT TAKING SO LONG?!
1. Pride/Shame in Your Audition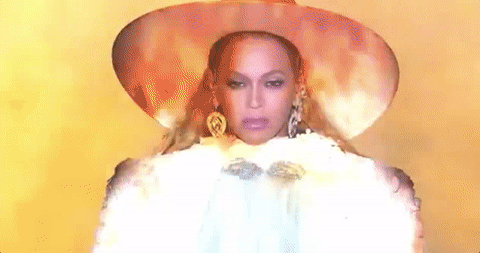 You either nailed it, bombed it, or felt pretty okay about it. Regardless, you're going to spend the next, oh, 5 waking hours going over every little detail and trying to analyze yourself through the eyes of the directors (even though you really have no idea what they want).
2. Daydreaming About Getting the Role You Want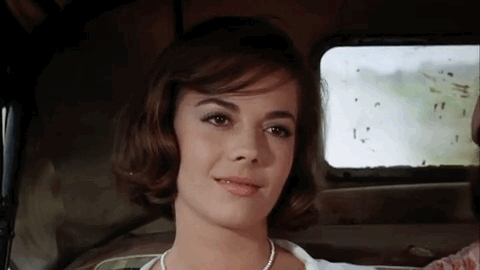 Sure there are other, perfectly qualified actors that could play Blanche DuBois, but only YOU could really give her the performance she deserves and that special "oompf."
3.  Trying Desperately to Distract Yourself in Any Way Possible So You Don't Go Crazy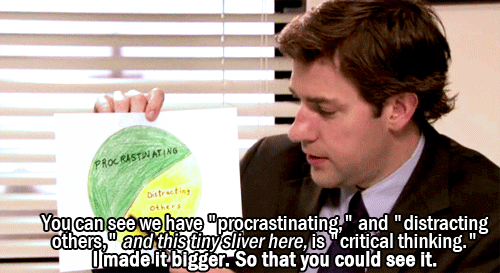 The list comes out today at 2:00 PM and you have three other classes to go to before then. It's fine, you're fine. Just focus on the math on the board and not how catastrophic it will be if THEY get the part you were obviously meant to play.
4. Waiting Where the Cast List Will be Posted With All Your Friends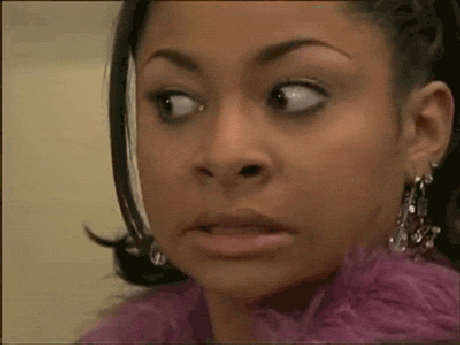 Was that the teacher? No.. No.. false alarm everyone. ACT NATURAL – if they see us all waiting here they might be mean and make us wait even longer before they post it.
5. FINALLY SEEING THE DIRECTORS COME OUT WITH THE LIST
YOU CAN FEEL YOUR HEART IN YOUR THROAT AND HAVE TUNNEL VISION FOR THAT SMALL PIECE OF PAPER – THIS IS IT!!
Like articles like this? Check out more below!
---
Ella Embry is currently a senior, honors student at the University of Southern Mississippi pursing a Bachelors of Fine Arts in Theatre with an Emphasis in Performance. She is an actor, a playwright, and a Contributing Writer for PerformerStuff.com
Thumbnail image from Women on the Verge of a Nervous Breakdown. Copyright Paul Kolnik.