Aristotle's Three Unities  —  and Why You Should Use Them in Your Script
Written by Ashleigh Gardner
September 15, 2017
When you're first starting out as a beginning playwright, it can help to know a few basics when it comes to successful storytelling. One tool that has repeatedly produced good, strong plays is Aristotle's three unities.
Why study these? Because it's important to know how to walk before you can run full speed ahead towards becoming the next great American playwright.
Who was Aristotle?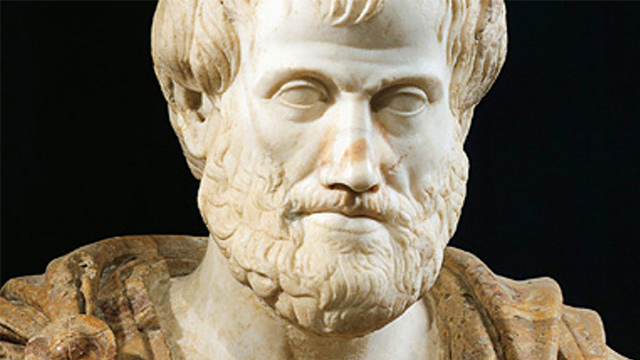 Aristotle, a Greek philosopher and scientist, was born around 384 BC. He studied and wrote about topics ranging from physics and zoology to linguistics and poetry. He was taught by Plato and went on to tutor Alexander the Great. Most famously (at least to playwrights), he wrote Poetics, the first treatise (or long essay) about dramatic theory and literary theory in the West. Aristotle explains that the most successful plays, at least the tragedies, were (and are) the ones that obey three rules  —  or three "unities".
The Unity of Action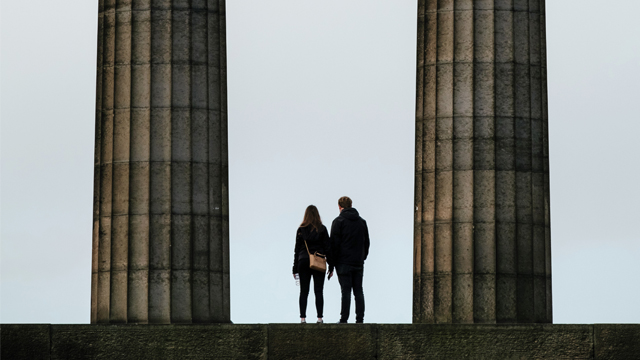 What is it?: The Unity of Action dictates that the plot of the play should follow one main plot line (the action of the story) with zero or very few subplots. And if subplots exist, they should contribute in some way to the main plot.
Why do it?: Ever seen a play or a movie that has so many characters and things going on that it's hard to follow the story? Aristotle saw that eliminating any extraneous plotlines or actions helped focus the play on the essential and most important story being told.
Examples: Antigone and Oedipus Rex by Sophocles, Death of a Salesman by Arthur Miller
The Unity of Place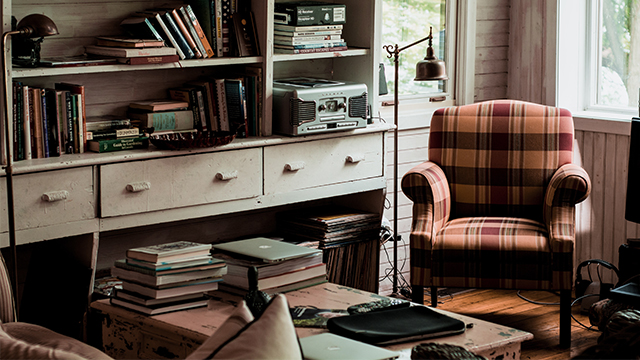 What is it?: The Unity of Place dictates that the action of the play should take place in one location in a single physical space. The stage should not represent more than one place at the same time nor utilize scene changes to change the setting of the action.
Why do it?: In theatre, the transition period in which the stage must be transformed from one place into another causes an interruption in the action, flow, and pacing of the story, sometimes pulling audience members out of the story. Seeing set pieces and furniture moved by stage hands and actors breaks the willing suspension of disbelief for some audience members, and reminds them that they are seeing a play instead of seeing a slice of reality behind an invisible fourth wall. Additionally, adhereing to Unity of Place is less expensive and easier to physically manage (fewer set changes).
Examples: Agamemnon by Aeschylus, True West by Sam Shepard
The Unity of Time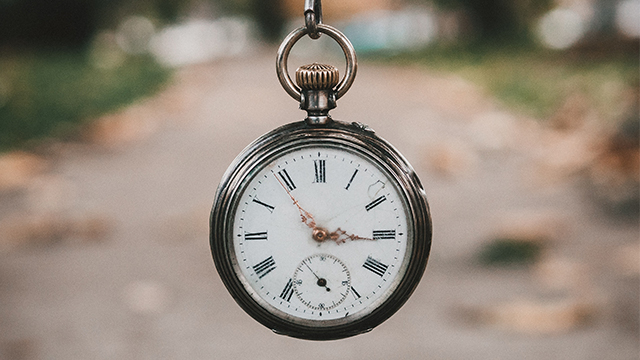 What is it?: The Unity of Time dictates that the action (plot) of the play should take place within a 24-hour time period.
Why do it?: Limiting the action of the play is like giving yourself, as a writer, a time limit by which to resolve your story. It's like a timer you set that helps you move the story along to an effective resolution. Though there are successful plays (like Chekhov's Three Sisters, Arthur Miller's A View from the Bridge, and Caryl Chruchill's Far and Away) that do not follow the Unity of Time, it's good to start from a basic rule to limit your script to a 24-hour time frame. What can your characters accomplish in a full day? An evening? Two hours? What important thing happens within that time frame?
Examples: A Midsummer Night's Dream by William Shakespeare, Who's Afraid of Virginia Woolf? by Edward Albee
Want a paper copy of Aristotle's Poetics? Click here. If you're interested in reading more plays that adhere to Aristotle's three unities (whether only one or all three), take a look at the lists below:
Unity of Action:
Lysistrata by Aristophanes
Talley's Folly by Lanford Wilson
Doubt by John Patrick Shanley
Waiting for Godot by Tom Stoppard
Death of a Salesman by Arthur Miller
Unity of Place:
Agamemnon by Aeschylus
The Merry Wives of Windsor by William Shakespeare
A Doll's House by Henrik Ibsen
True West by Sam Shepard
The Flick by Annie Baker
Unity of Time:
A Midsummer Night's Dream by William Shakespeare
Who's Afraid of Virginia Woolf? by Edward Albee
Picnic by William Inge
Fefu and Her Friends by María Irene Fornés
God of Carnage by Yazmina Reza
All three Unities:
The Tempest by William Shakespeare
Oedipus Rex by Sophocles
Antigone by Sophocles
Ghosts by Henrik Ibsen
Long Day's Journey into Night by Eugene O'Neill
'Night, Mother by Marsha Norman
Interested in reading more plays? Check out our other features below!
---
Ashleigh Gardner received her AA in Theatre/Drama/Dramatic Arts from Valencia College and her Bachelors Degree in English Literature and Masters Degree in Literary, Cultural, and Textual Studies from the University of Central Florida. She is a playwright, an actor, and PerformerStuff.com's Editor.