5 Ways to Stay Active in Theatre Over the Summer
Written by Kehle Hatch
June 23, 2017
Are you looking for a few ways to stay fit and active over the summer while missing your high school or college theatre's season? We're not talking about running eight miles every day or lifting 200 pound weights. We're talking keeping your theatre game active. Below are five ways you can keep the theatre bug thriving over the summer break.
1. Read scripts, including your theatre history ones.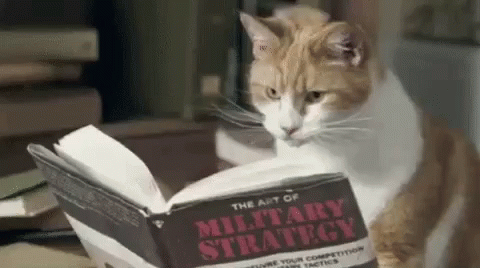 2. Get in contact with local theatres. It's also a good way to network yourself.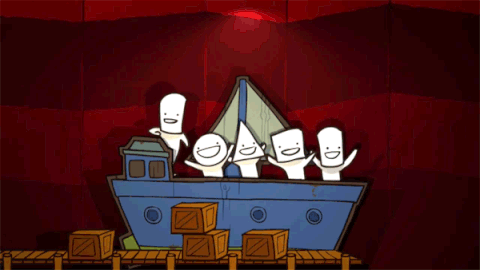 3. Read and perform with your friends and family. That's how the Joss Whedon Much Ado About Nothing started.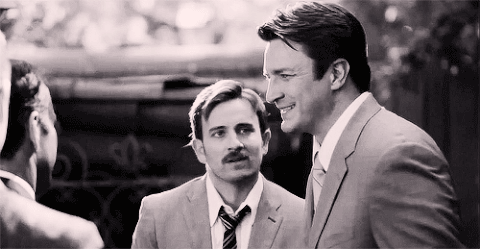 4. Go and see shows at other theaters (local and professional if you're able to).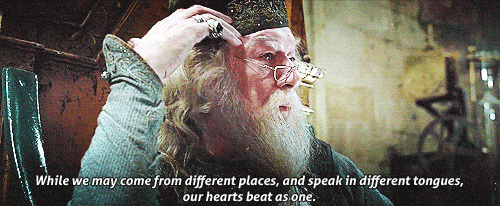 5. See if you can perform at local festivals, be they for full-fledged productions or just getting the community together during the summer.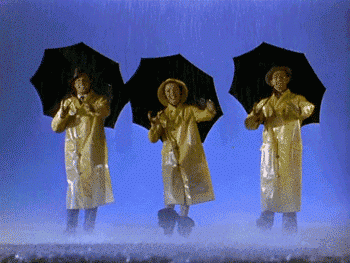 Need some advice? We've got you covered.
---
Kehle Hatch is a recent graduate from the College of Southern Maryland with an Associates Degree in Theatre and Dance. She mainly focused on all aspects of tech, but has recently branched out into acting and playwriting. She plans to continue her education by earning a Bachelors degree in theatre education.