The holiday season is coming up, and you know what that means: wish lists. Specifically Amazon. Who can resist Prime shipping and getting ready to tackle the world with your insatiable hunger for success? Check out these picks that should be at the top of every actor's Amazon wish list this year.
1. An 18-month planner so you can sort all your rehearsals and auditions out weeks and months in advance.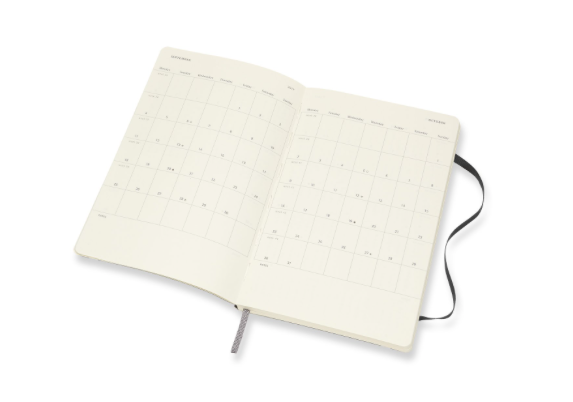 Plus you can schedule time to binge watch your favorite Netflix shows. Get it here.
---
Ashleigh Gardner received her AA in Theatre/Drama/Dramatic Arts from Valencia College and her Bachelors Degree in English Literature and Masters Degree in Literary, Cultural, and Textual Studies from the University of Central Florida. She is a playwright, an actor, and PerformerStuff.com's Editor.