Looking for a monologue that features Latino, Latino, and Hispanic characters? These monologues follow characters expressing their love, beliefs, and pride in their Latino and Hispanic people and culture. Whether these plays are set in 17th century Spain, post 9/11, or on their wedding day, these characters all articulate the struggle, the drama, and the romance of Latino/Hispanic culture that is alive and well in their hearts.
A monologue from Grace, Sponsored by Monteverde by Vanessa Garcia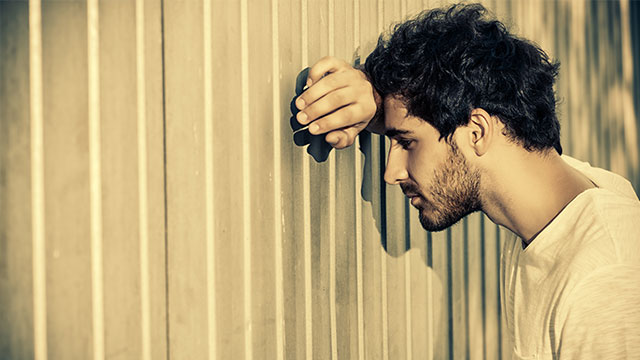 (Male, Dramatic, 20s)
Gianni is a 20-year-old, Uruguayan fan vendor who lives in Memphis when two journalists, Catherine and Lewis, pass through to do interviews. They are collecting four interviews in each state, and Gianni is one of their subjects. Catherine asks, who are you? And in this monologue he tells her his journey as a Uruguayan immigrant.
---
Meghan Mitchell is a working actor who graduated cum laude from North Central College in Naperville, Illinois with a B.A. in Musical Theatre. She loves Shakespeare and nightly fireworks, and after working regionally and on ships, she is now proud to call Orlando her home.